A new way of thinking at Irthlingborough Junior School
What is a 'Growth Mindset'?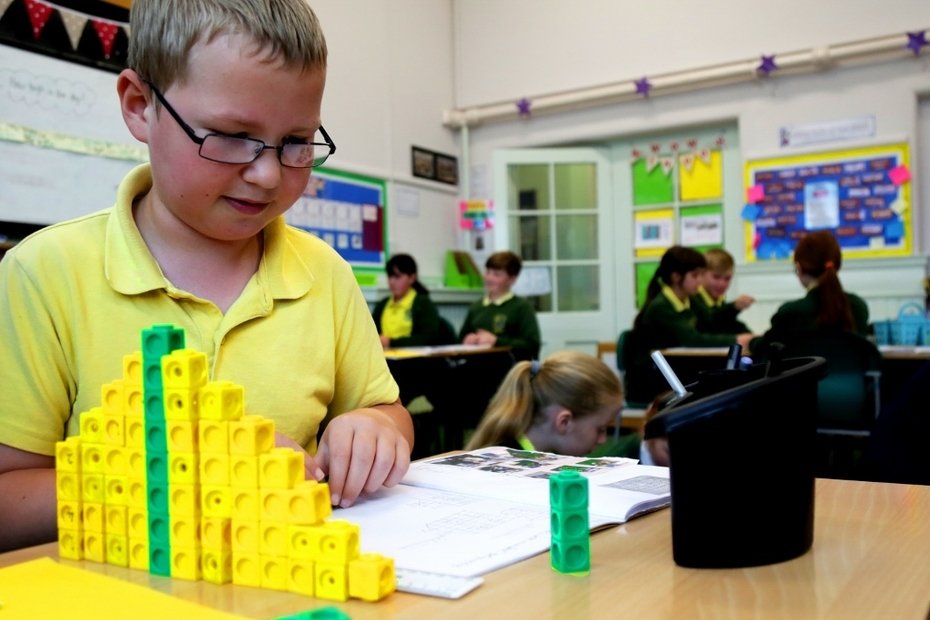 People with a Growth Mindset believe that the brain can, like any other muscle, become 'stronger' and more effective when it is used well. They believe that intelligence is not 'set in stone' for the whole of a person's life – they can learn to become 'smarter' in anything they put their mind to.
We agree with this idea at school – and we believe that our children ALL have the potential to become smarter, more resilient and independent learners.
In the meantime, there is plenty of information available on line for you to browse. Take a look at the links below for more information about Growth Mindset and how you can help support your child at home.
Here are 5 tips that you may want to start thinking about to help your child develop their Growth Mindset at home:
1. Verbally praise children for skills that don't involve 'getting it all correct': hard work, persistence, rising to a challenge, learning from a mistake, etc., rather than being "smart", "brilliant" or "gifted". Use phrases such as "Well done, you're getting much better. You're getting there with this." Never tell your child something is perfect when it's not – even professional sports people have to train and improve all the time.
2. Be a Growth Mindset role model. Be honest: how often do you say "I can't (draw/spell/do maths)" or "I'm terrible at (sports/directions/public speaking)" as if there's no hope for you? Avoid phrases such as "Don't worry – I was never good at maths either", it gives your child an automatic excuse to not do well. Make sure you're sending the right message – maybe even take on something new! At school the children HAVE to say "I can't do that – YET!!"
3. Encourage your child to forget taking the easy route (where little learning is done) and instead embrace challenges. A sheet full of questions he or she already knows the answers to won't "grow the brain" like one deeper problem to solve (even if he or she doesn't get the correct answer).
4. Remember Growth Mindset isn't just academic; it applies to many areas of life (friendships and social skills). Maybe they have tried to initiate play with someone but it didn't go well? Discuss the next step for improvement. Maybe they have to sit next to someone they don't want to in school? Discuss how they can learn to cope with this and not get anxious about it.
5. Discourage envy of peers; talk to your child about what he or she can learn from others who appear more successful. While some skills may come more easily to some children, most often there's a (possibly unseen) element of practise, persistence, and hard work which leads to achievement. Children do well in their work at school because they work hard at it and enjoy a challenge, NOT because they are somehow 'naturally gifted'.