Curriculum and class work for Year 4
Please follow us on Twitter Tweets @Year4IJS
To see the overview of our Year 4 curriculum, please click here
Scroll down to see some of our work...
Rutland Water Visit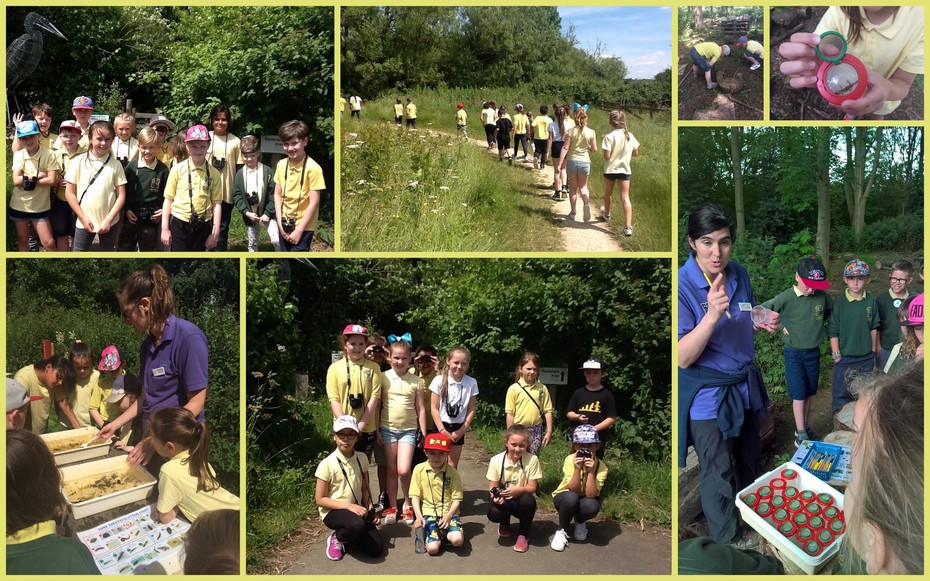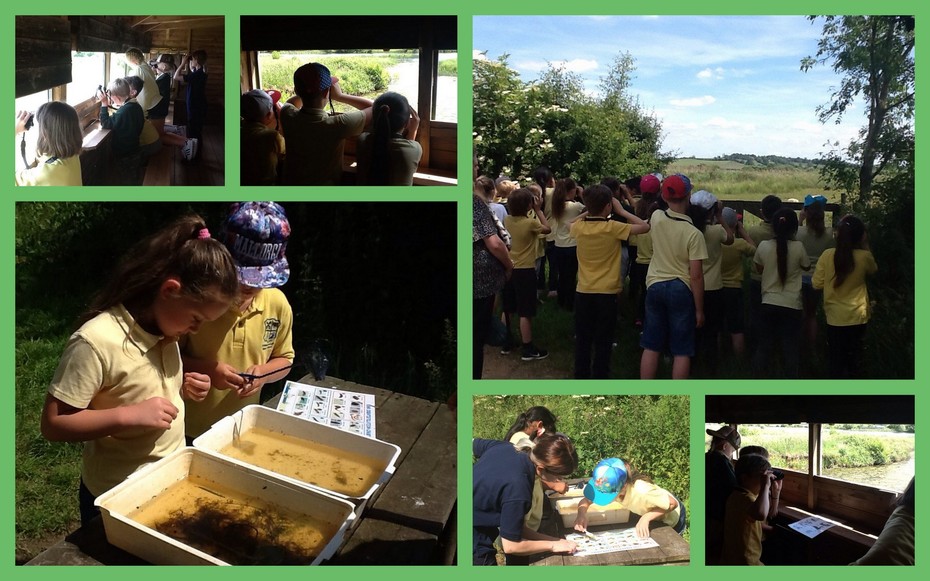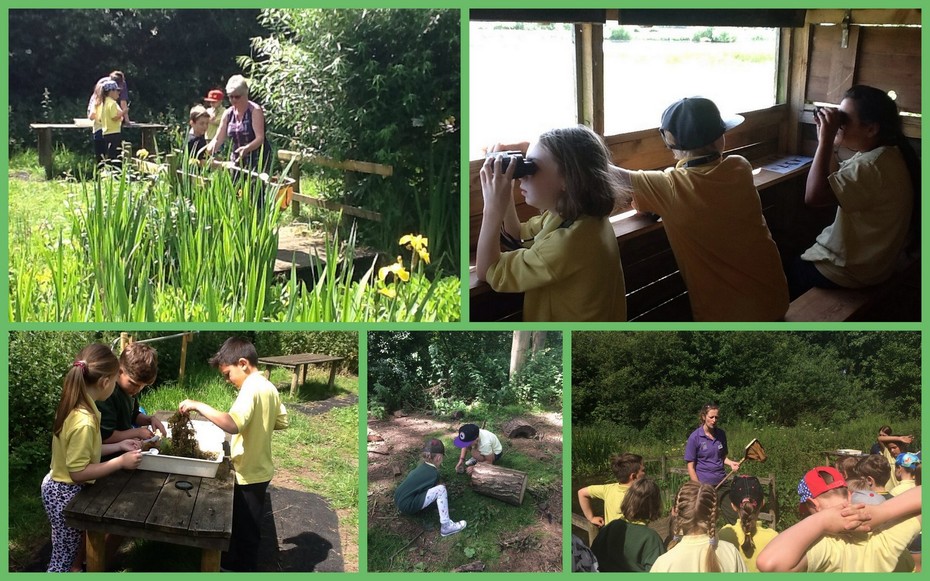 Creative Writing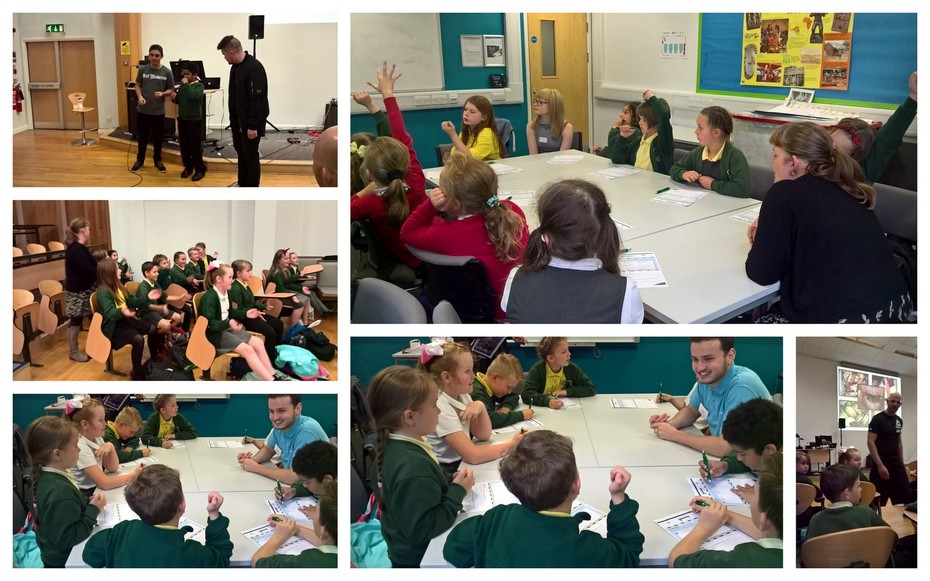 Year 4 York Residential first group
York Residential 2017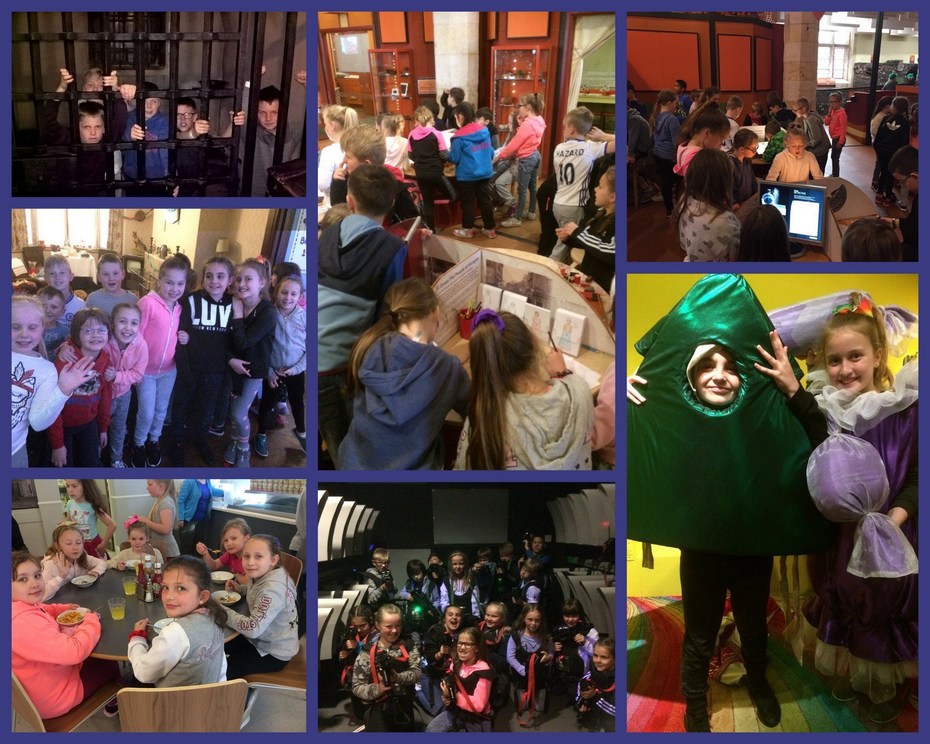 Circuit Board Genius
A pupil in class 4ML has made a circuit Board with working lights for his science homework project. He told us that his Uncle helped him with its construction.
The three pictures below show how the battery works with 2 lights and the battery working with one light, making it more brightly lit as it receives more power.
Well done for good work!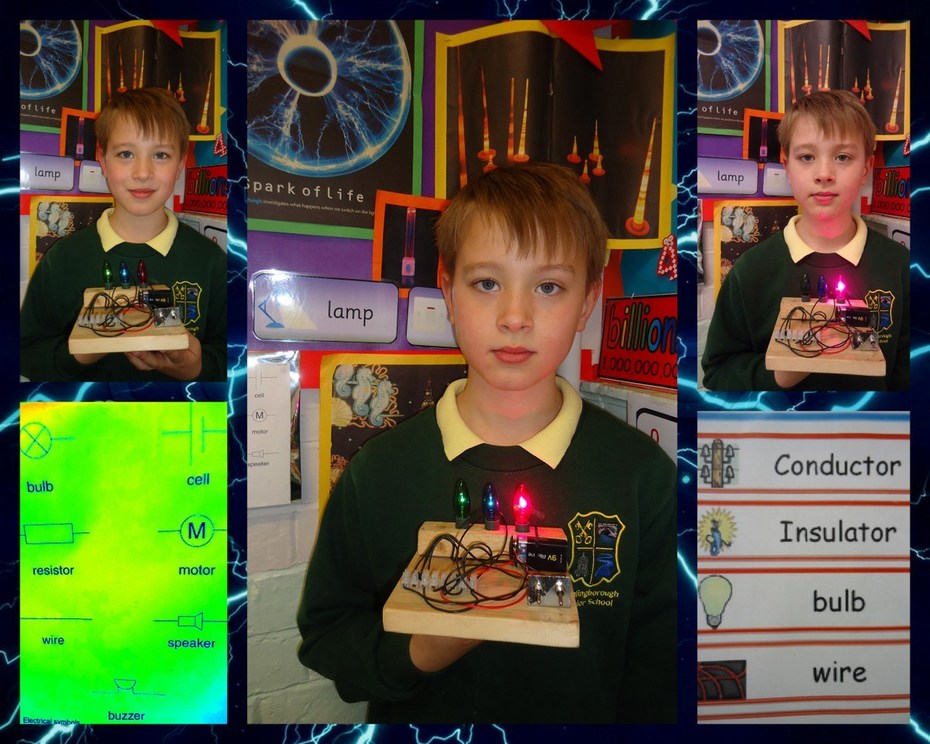 Our Twycross Zoo Visit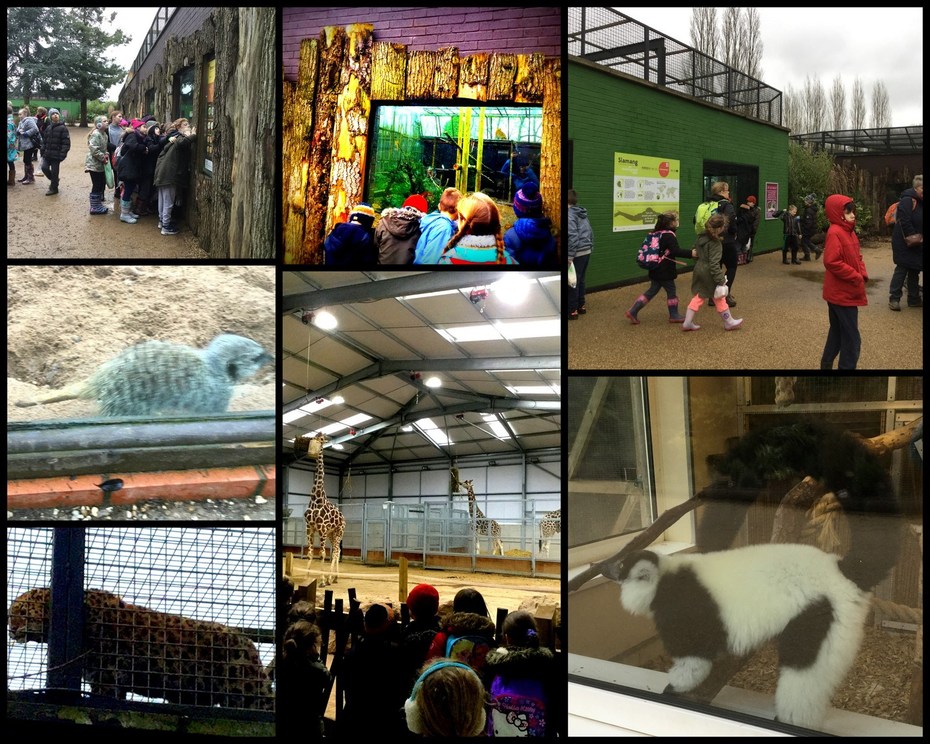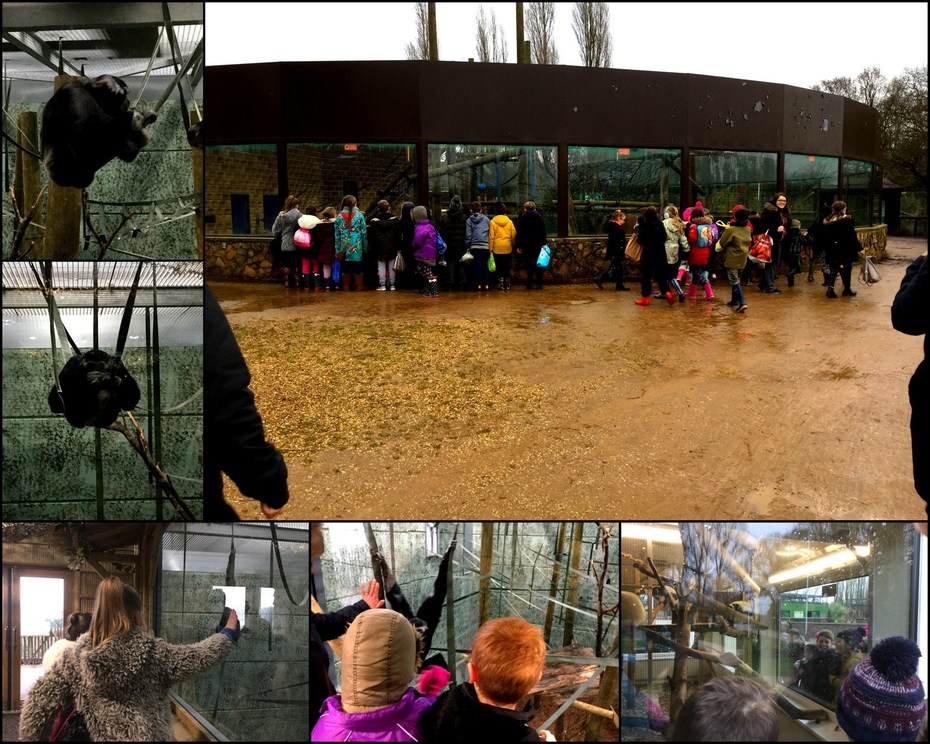 Maths Fun!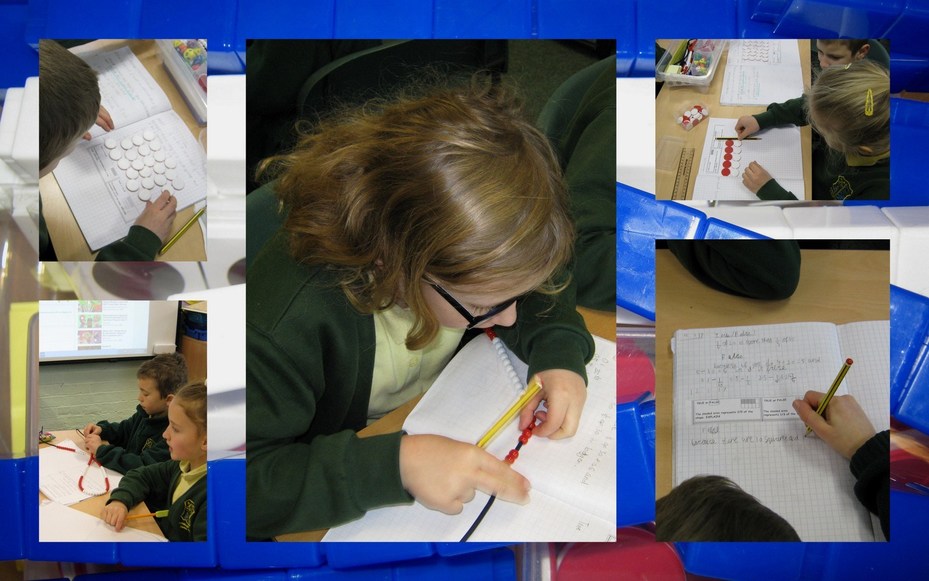 European Projects by 4MM and 4EG