Please follow us on Twitter Tweets by @year3ijs
Curriculum Overview Summer 2017
Please scroll down to see our work...
Our London Projects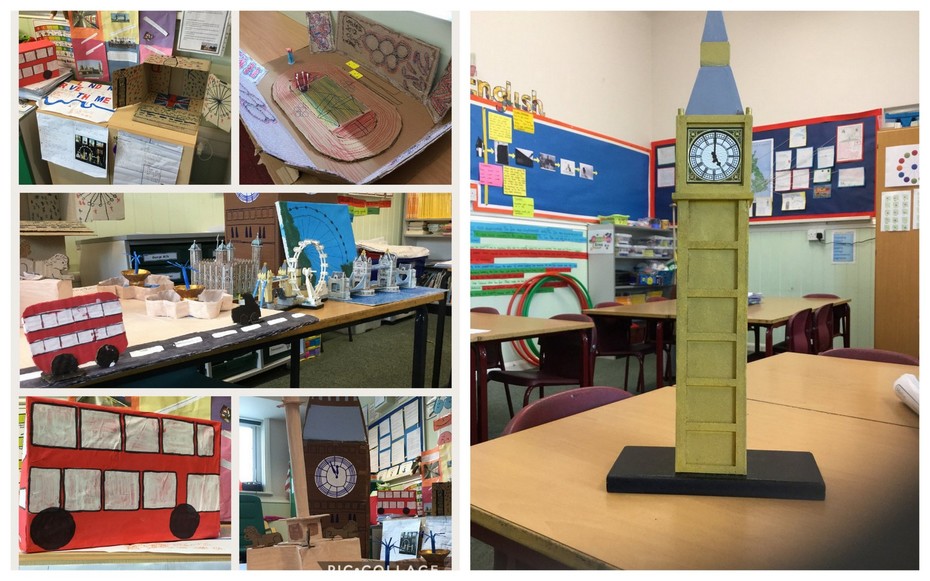 Ashmolean Museum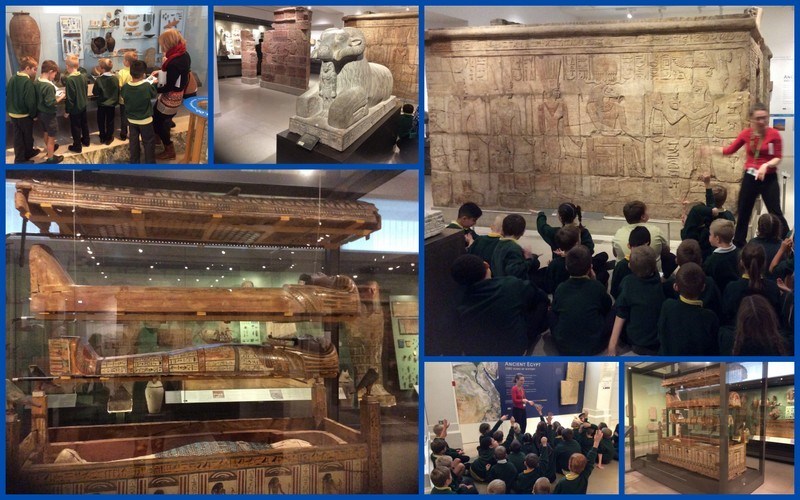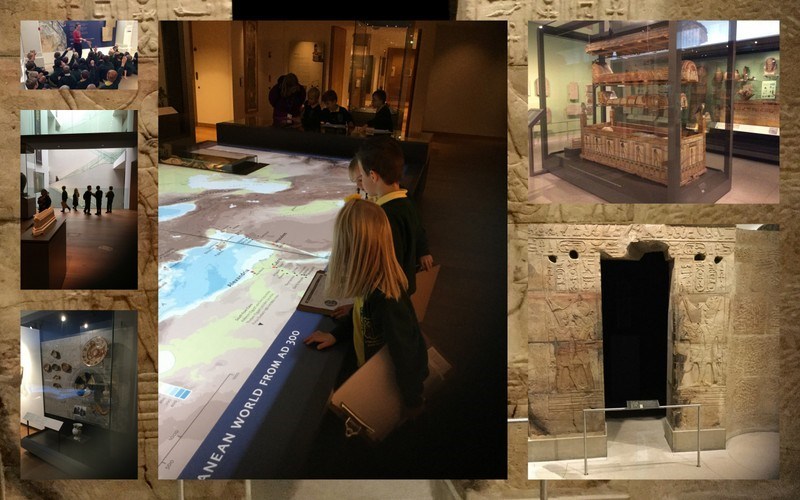 ______________________________________________________________________________________________________
Poetry Performance
All classes in year 3 performed wonderfully inspired by James and the Giant Peach.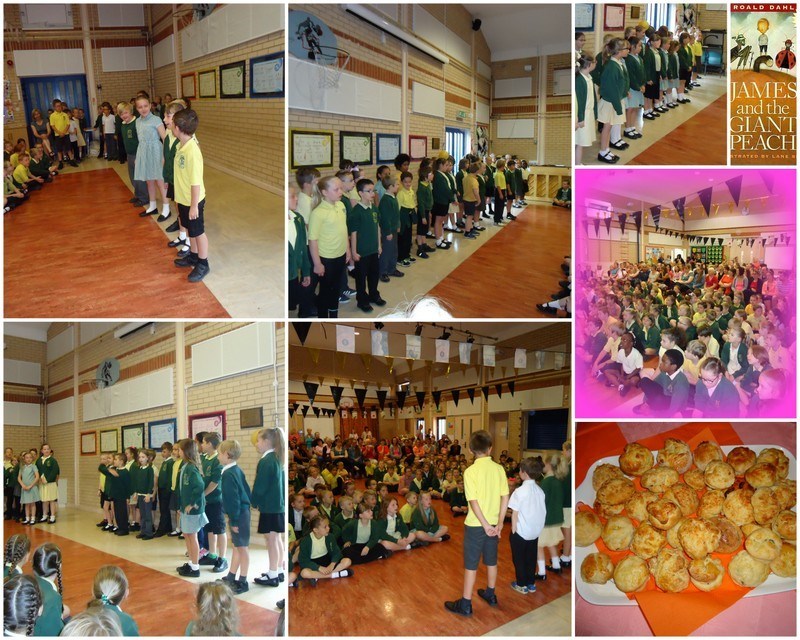 Our Sports Day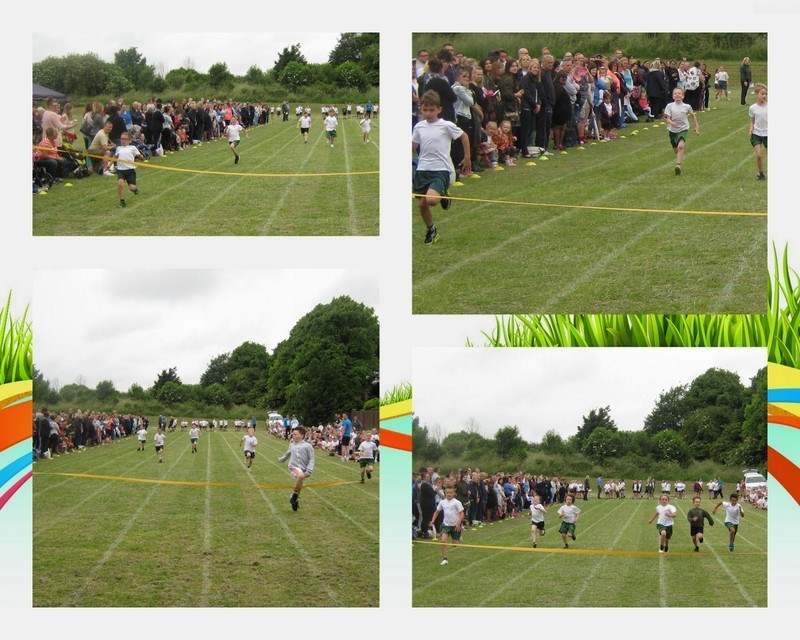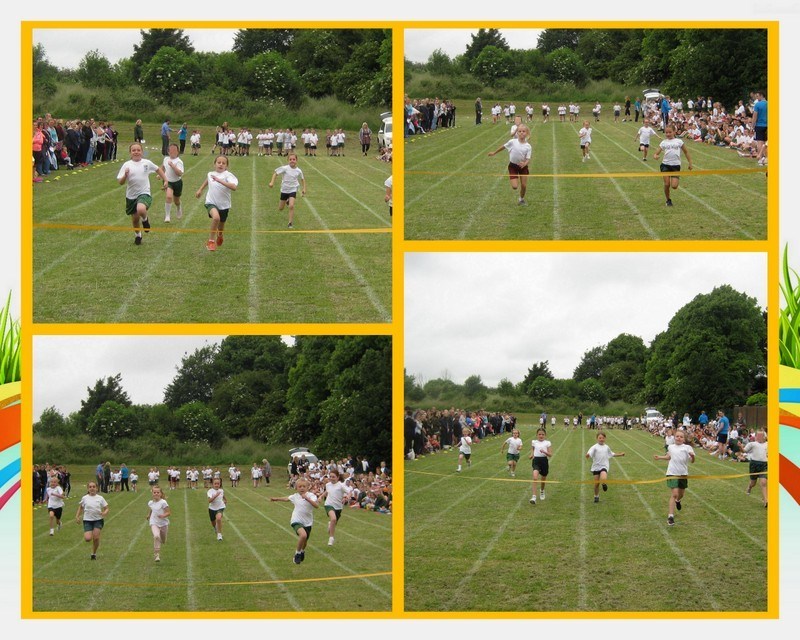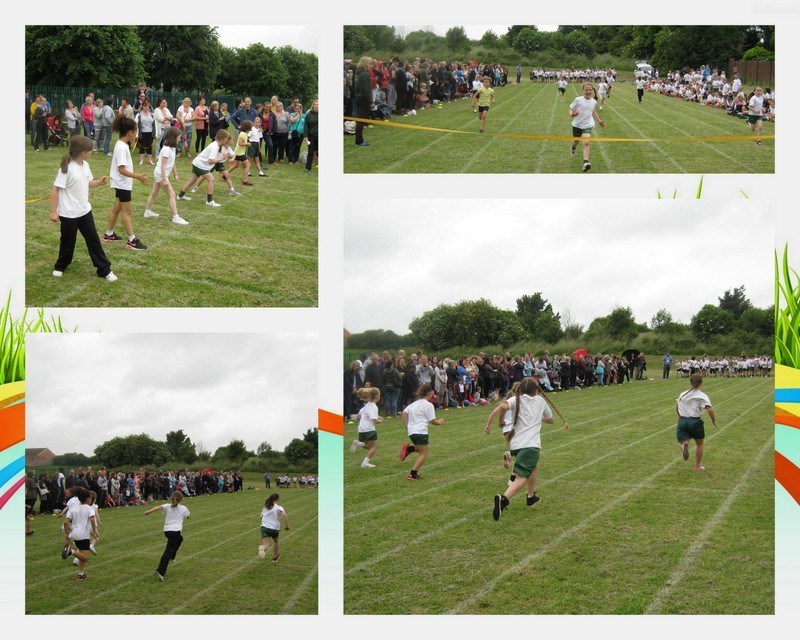 The Heights of Abraham Visit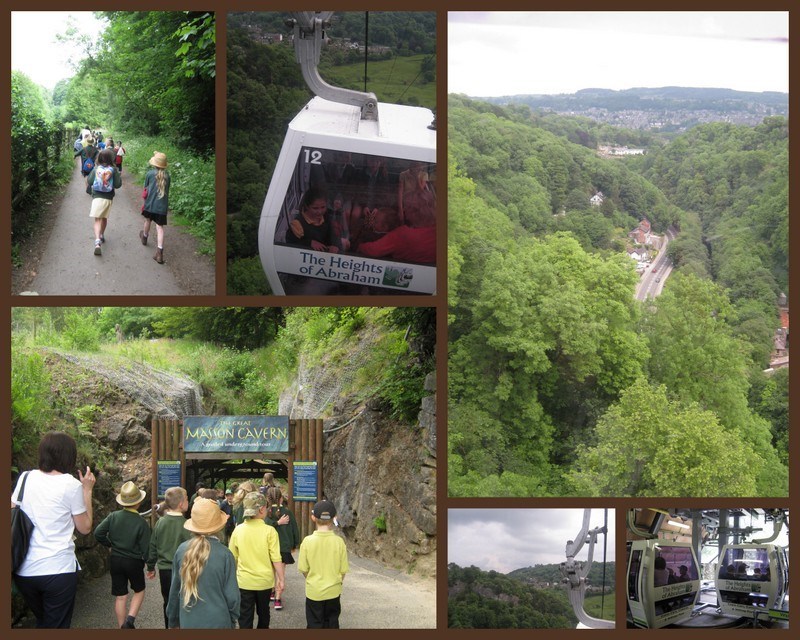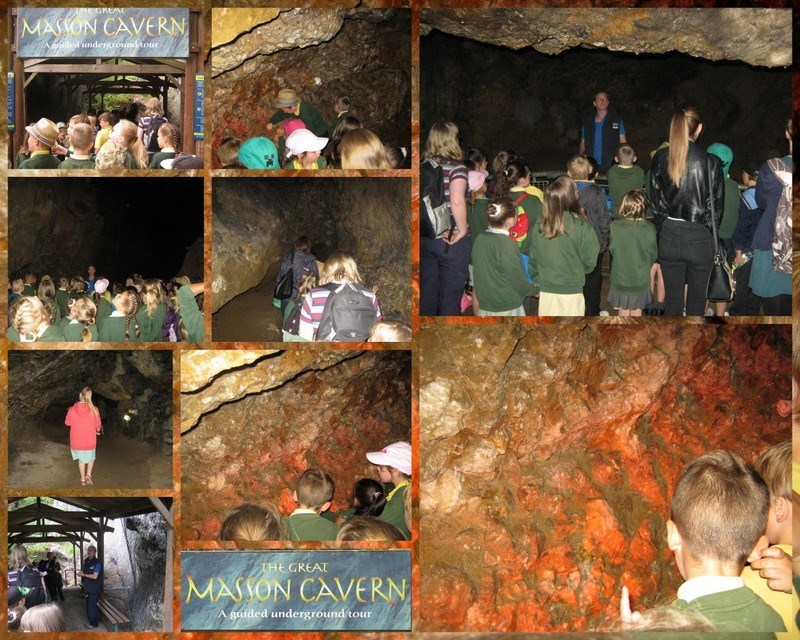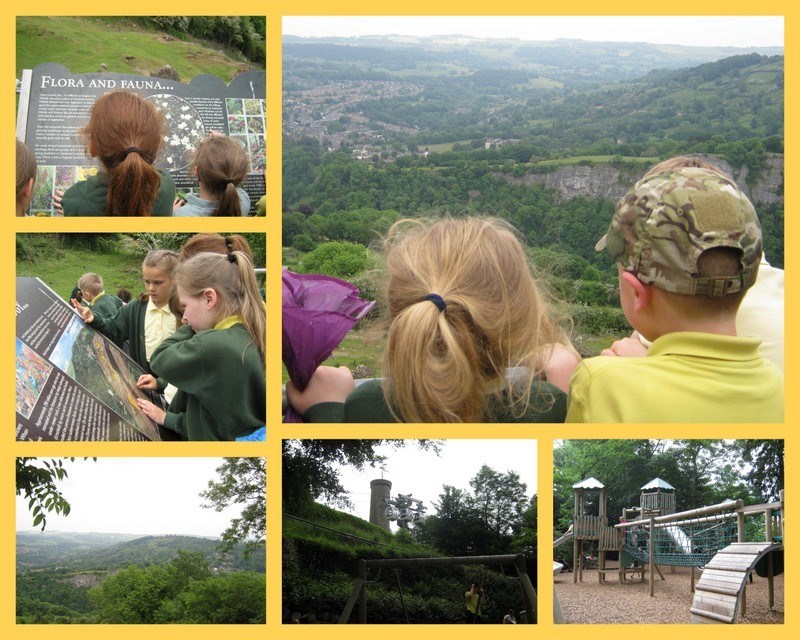 Our Residential at Whitemoor Lakes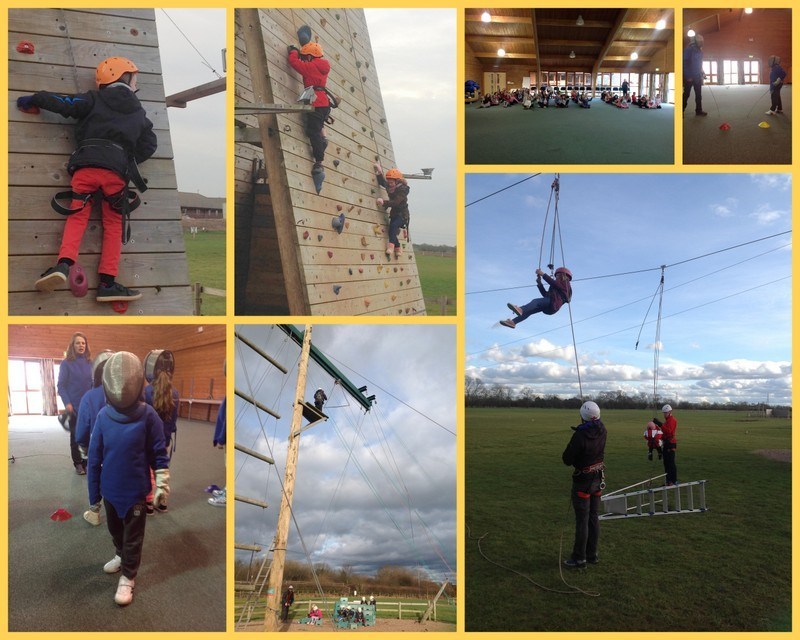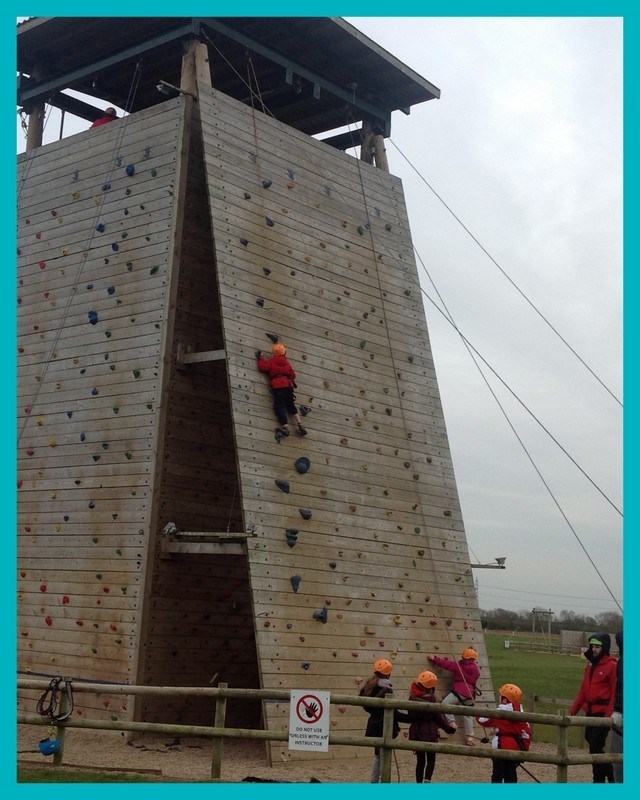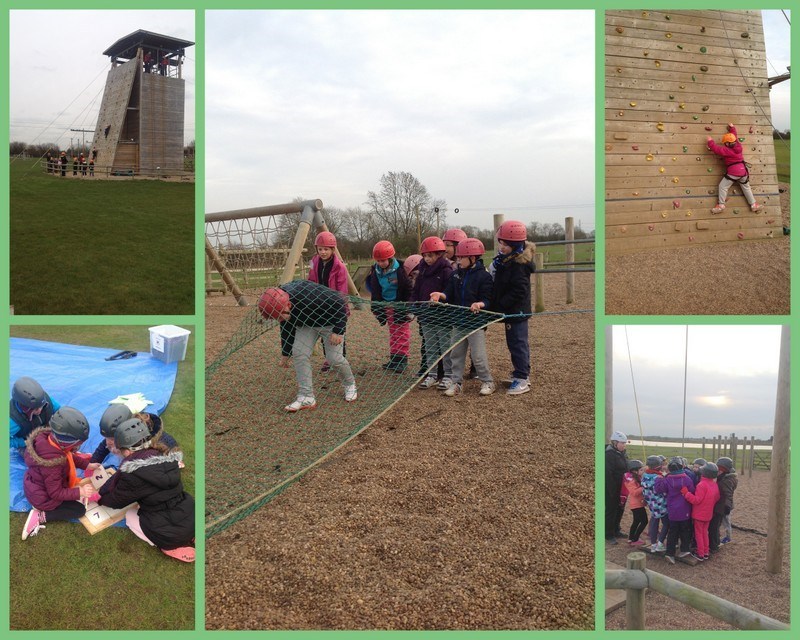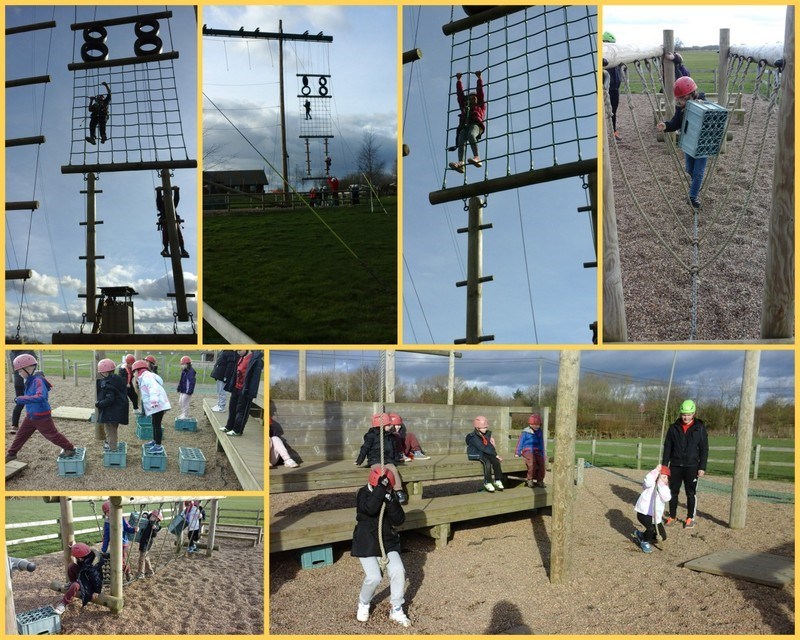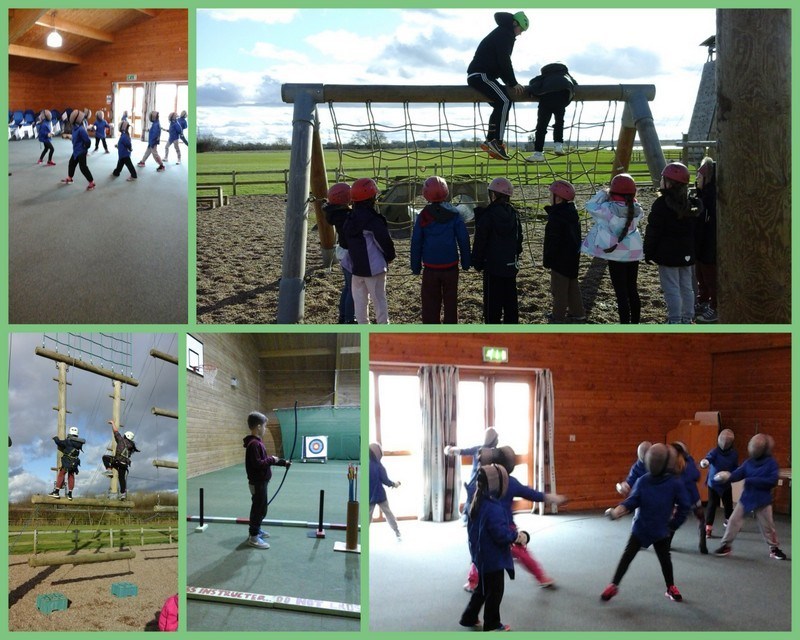 Non Residential Activities
We had lots of fun activities to do while the others were away. We started by making Dream catchers but we did find things a little tricky! Then onto Dough Dolls which was a lot of fun.
Cookies were made, Flower pictures were drawn to make way for spring, movies were watched while tucking into our popcorn and crisps. Chinese Dragon masks were coloured and tissue paper flowers were created. Finally Judo Dave took us to have a sporty afternoon till the others returned.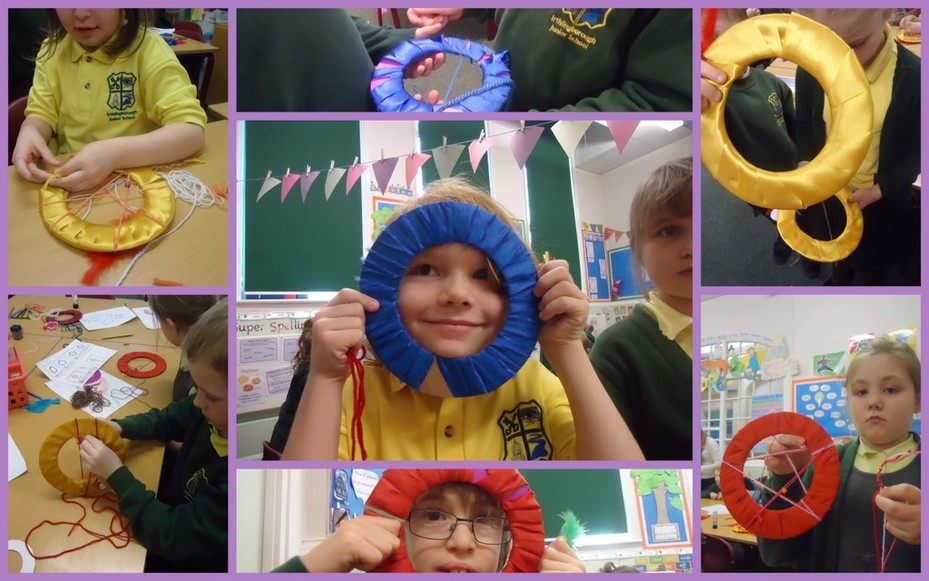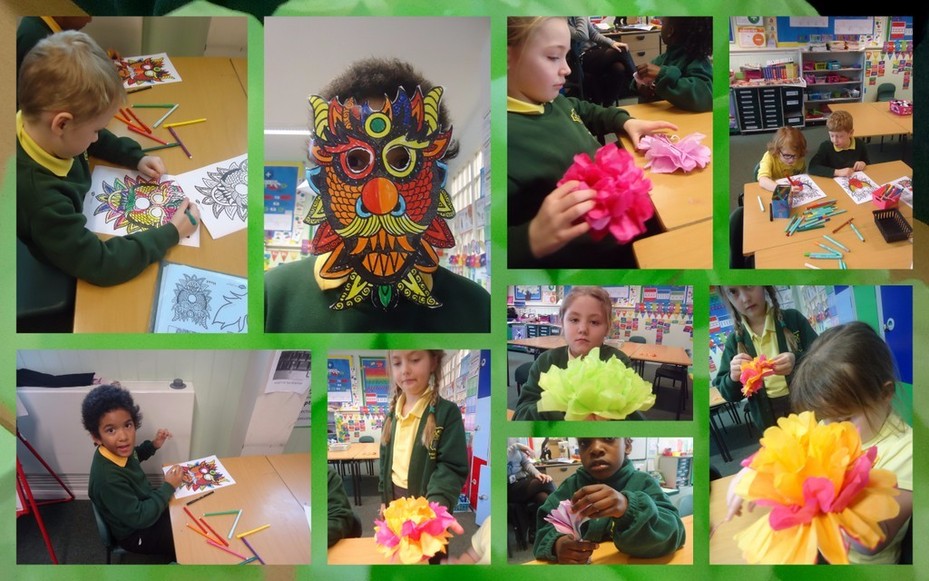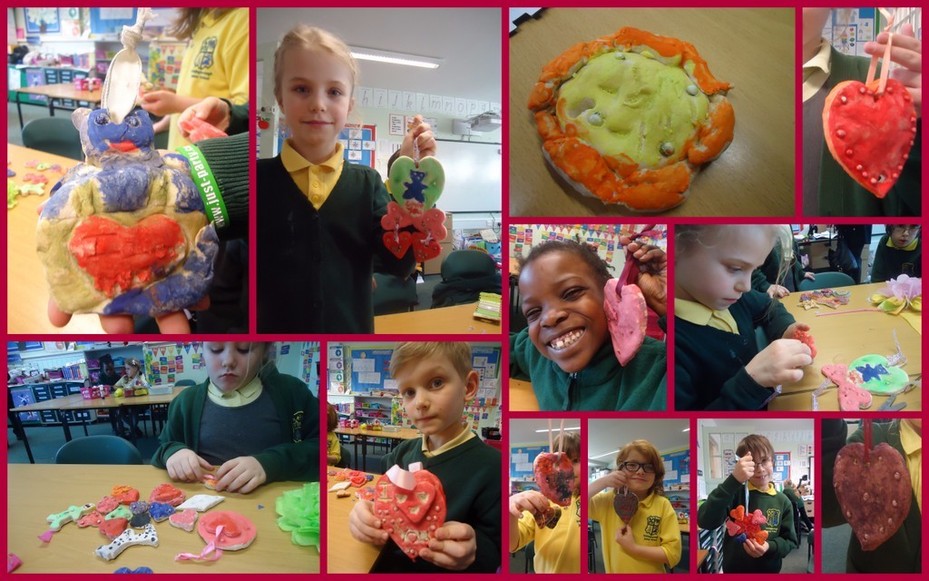 Maths Week
Year 3 and 5 worked together to have fun with maths and complete Penguin activities and questions across the school.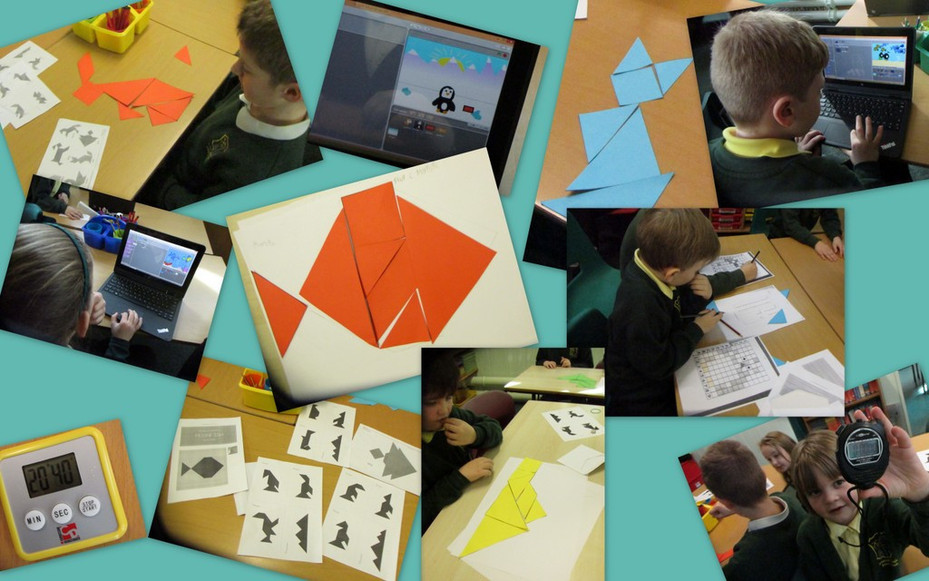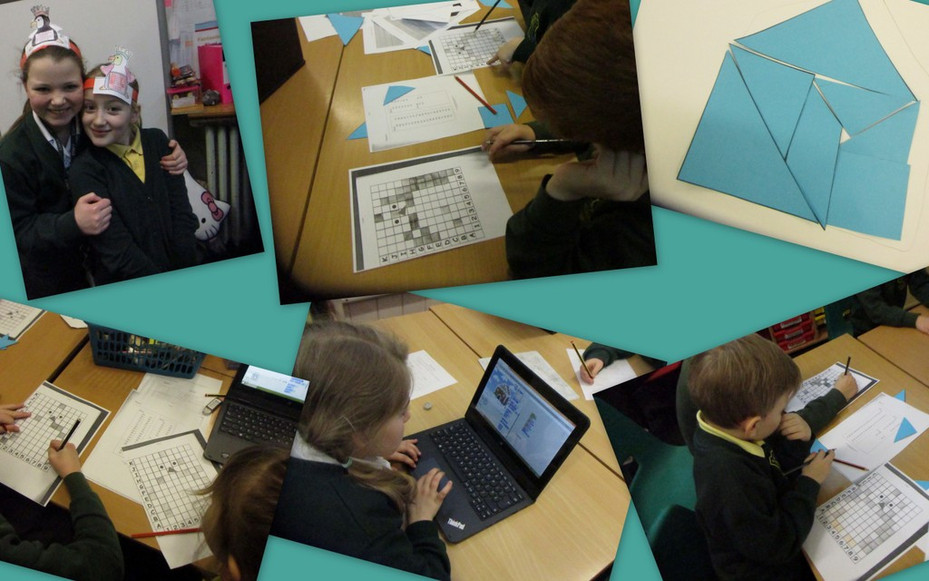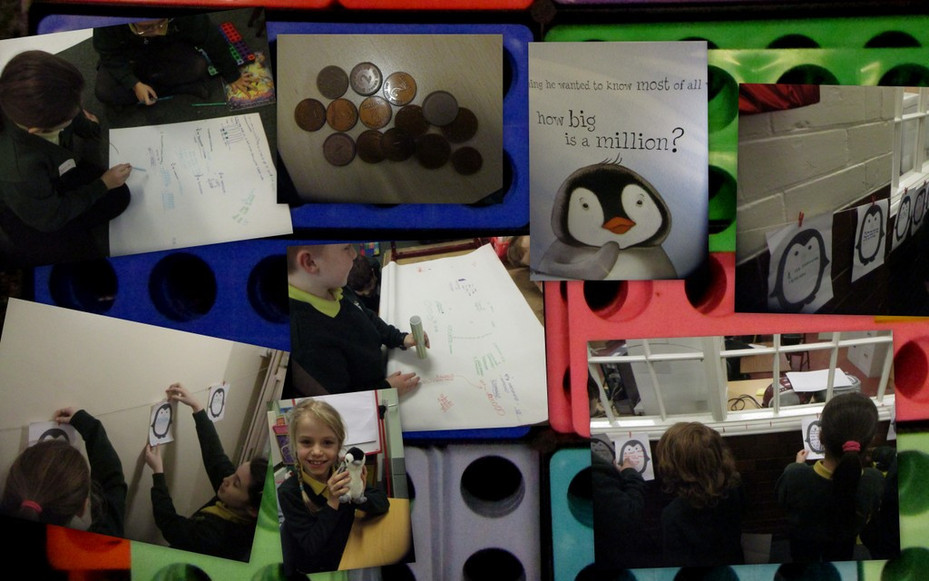 Year 3 Christmas Production
The Landlord's Cat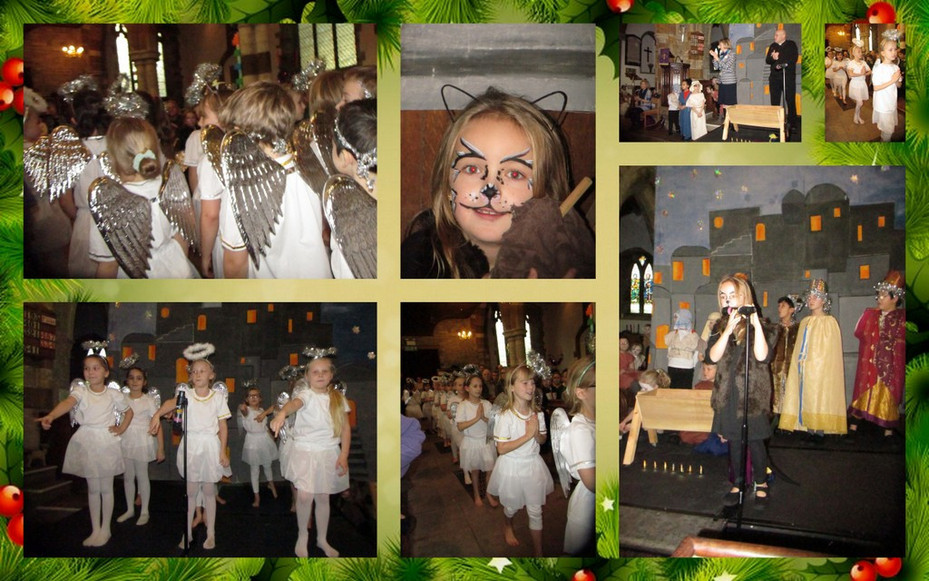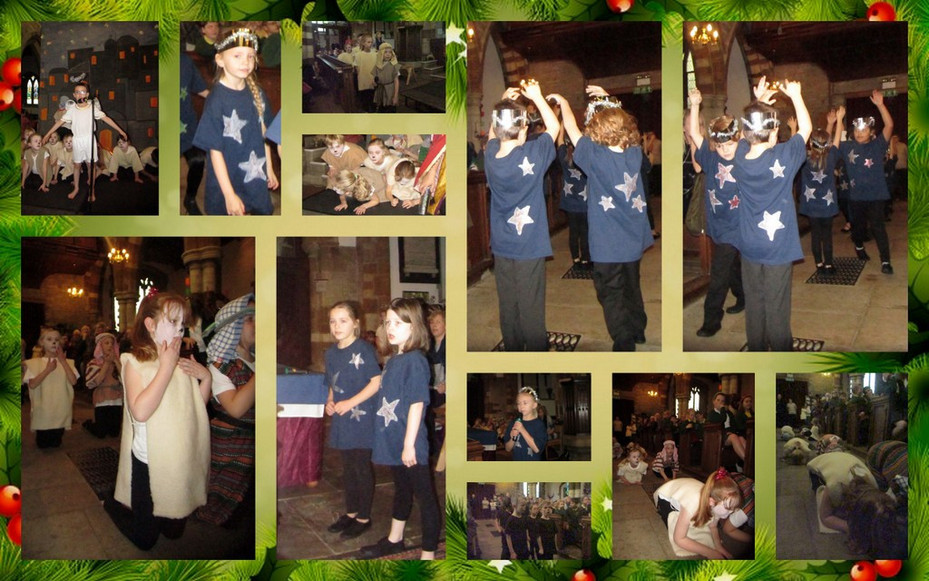 Egyptian Exhibition
Our finished Projects were displayed in the Main hall to show our good work.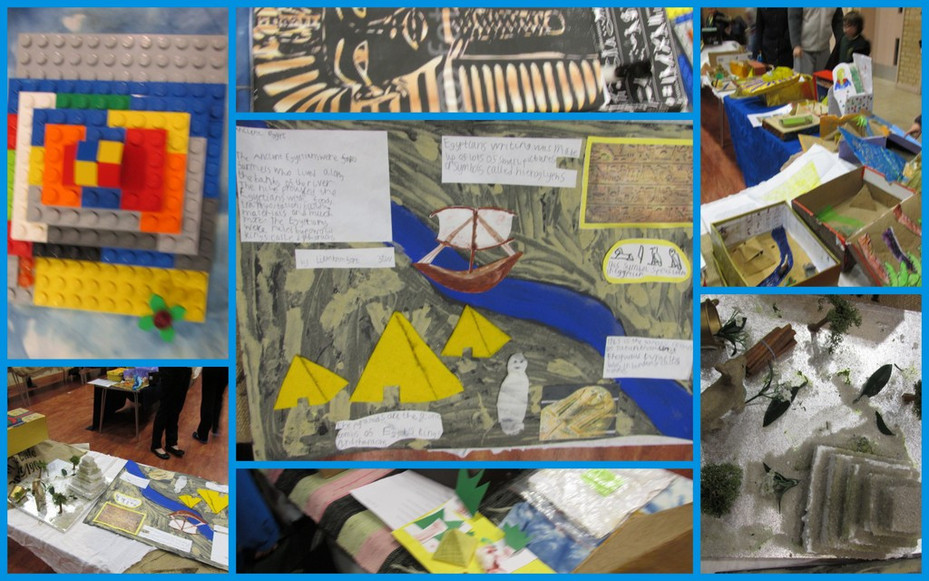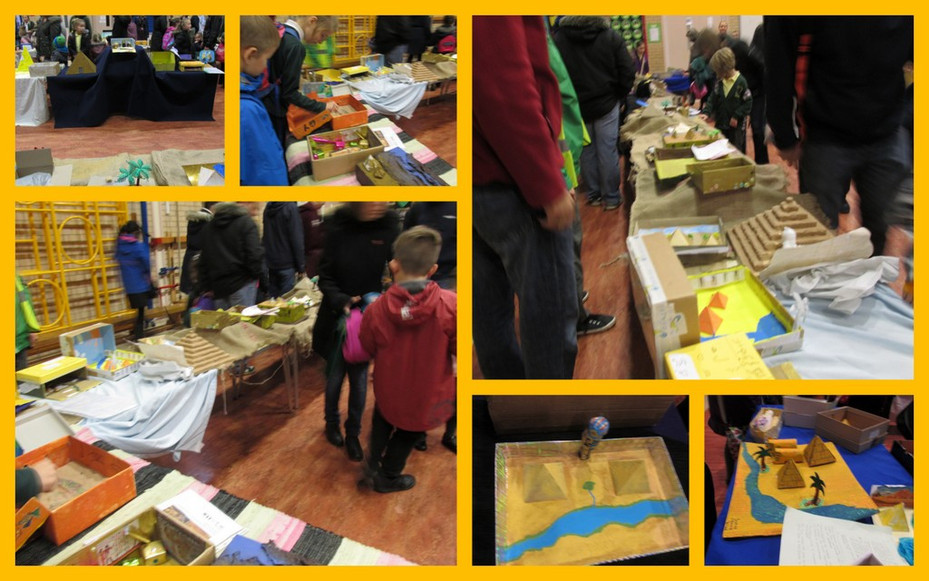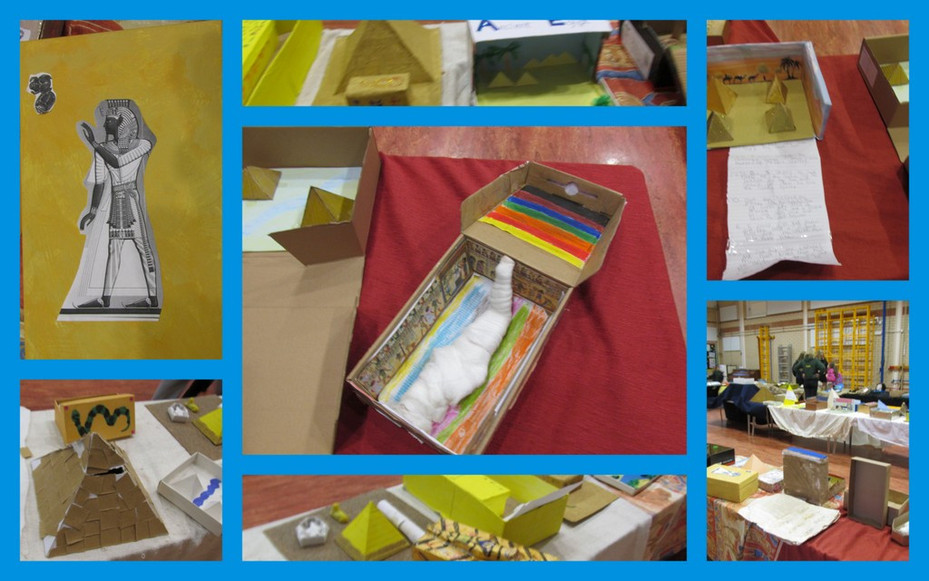 Tate Modern Visit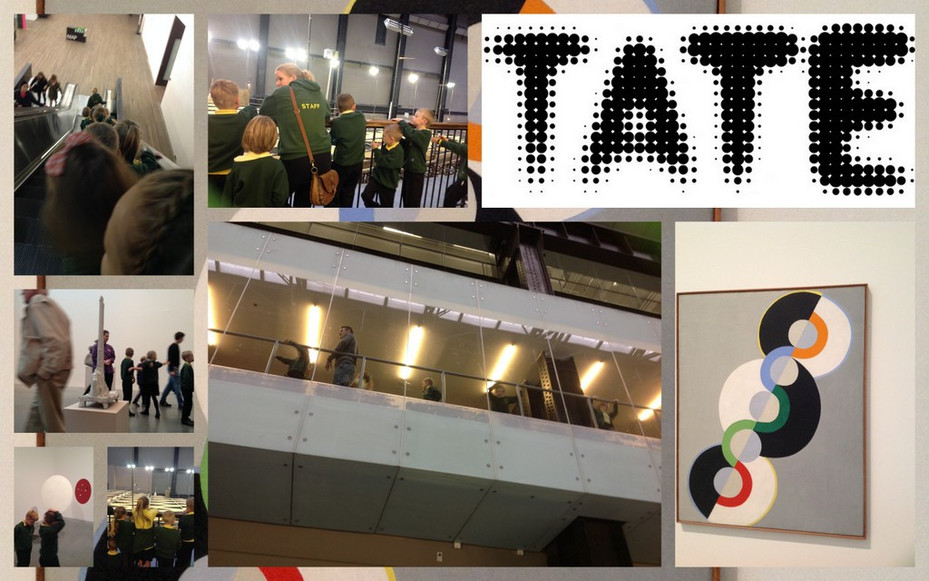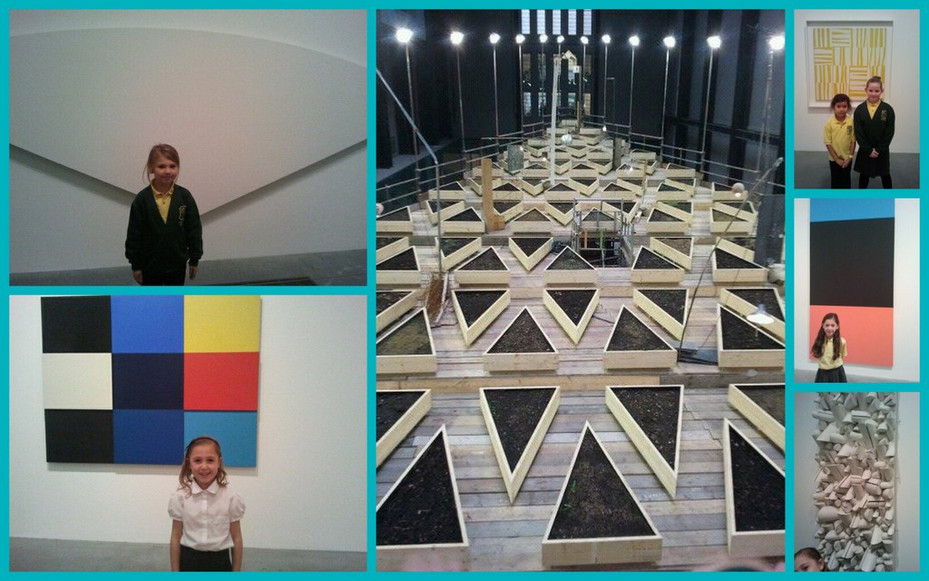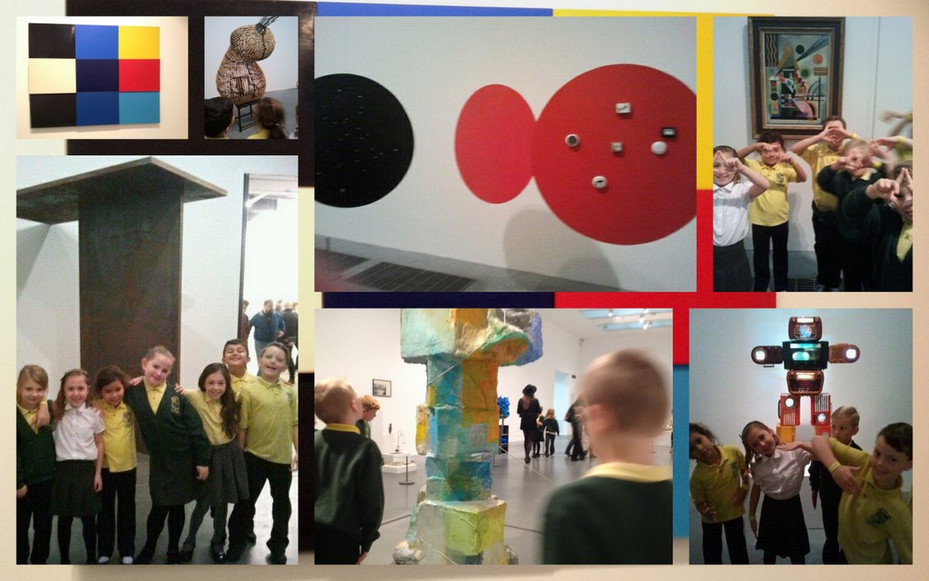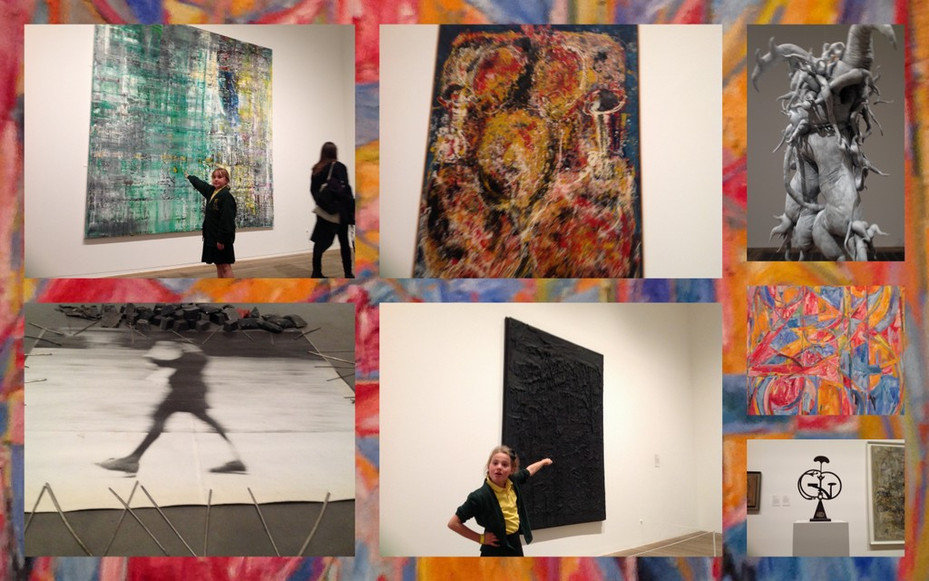 Egyptian Day and Projects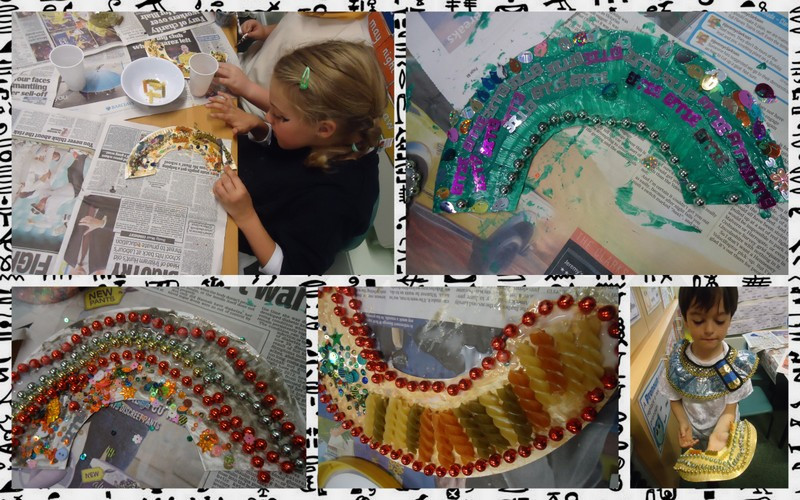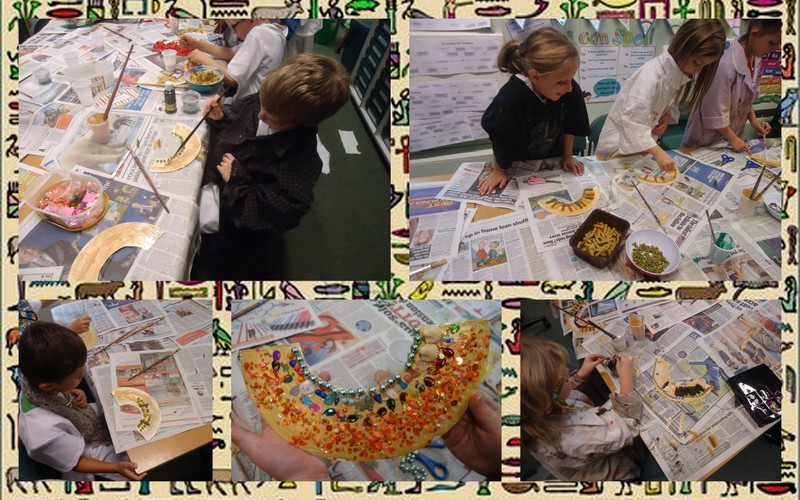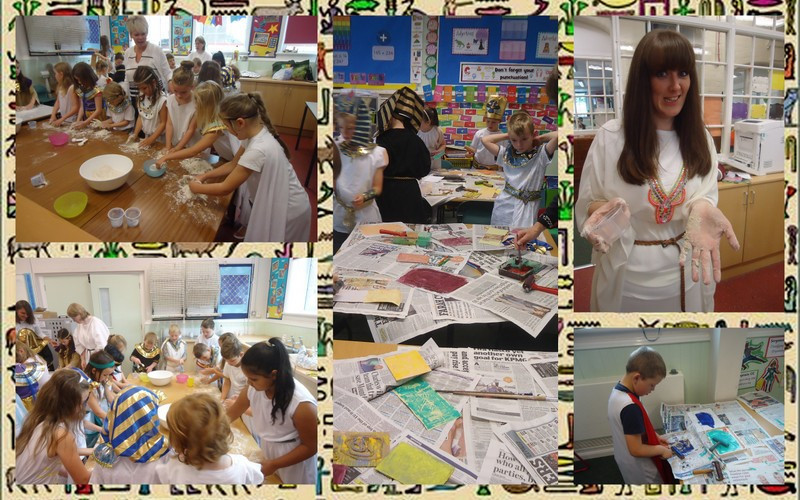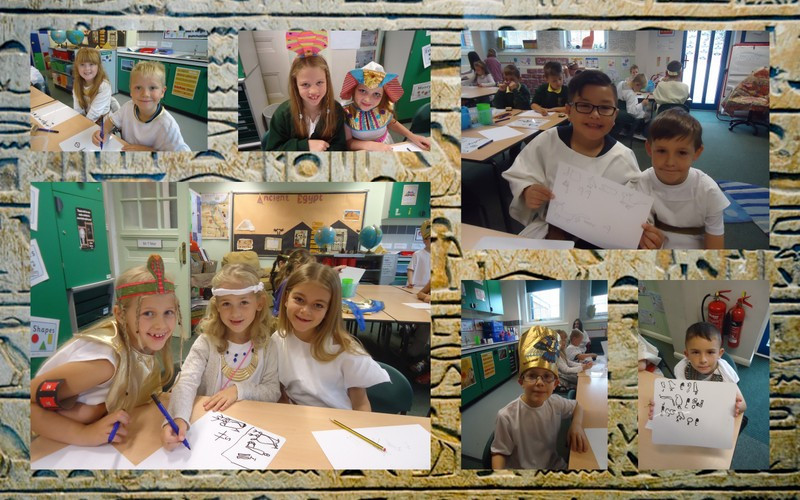 ______________________________________________________
Our Sports day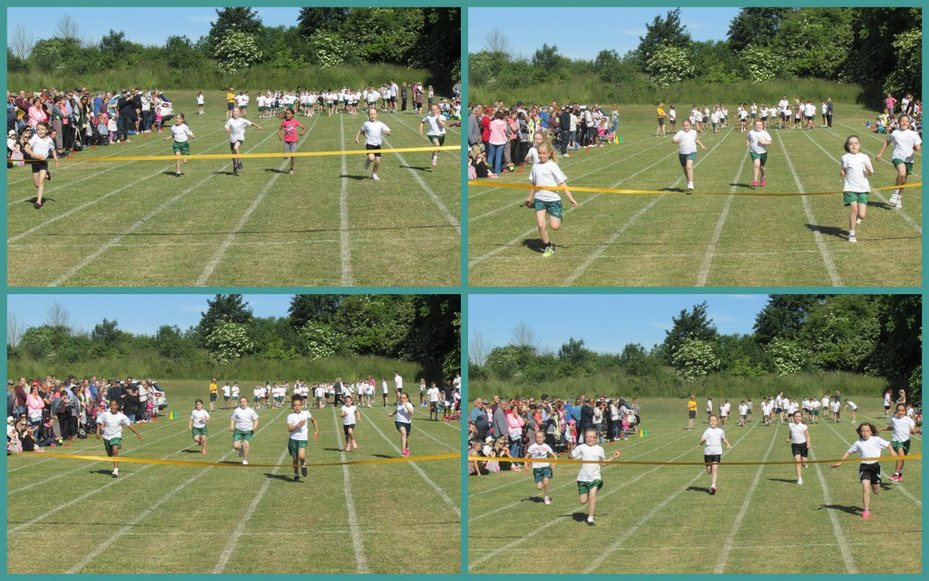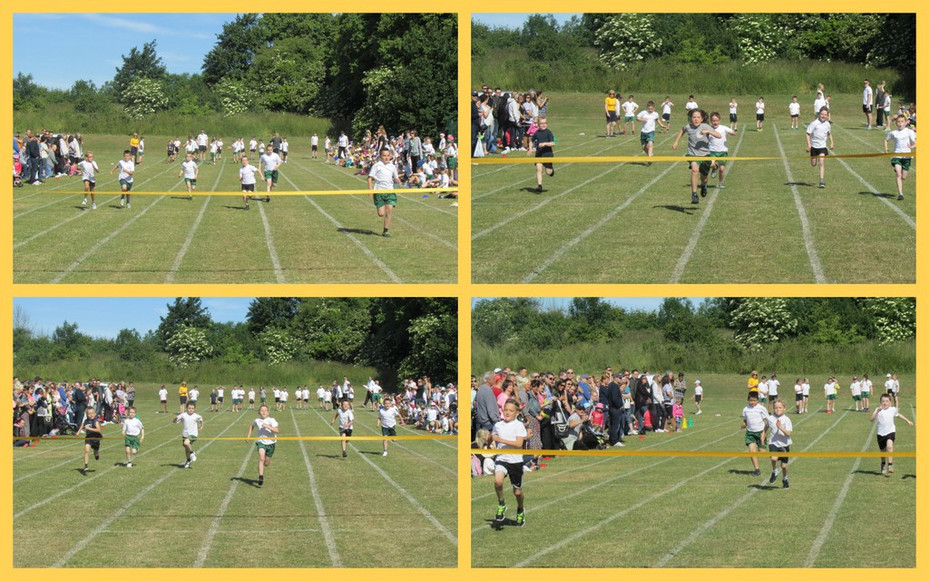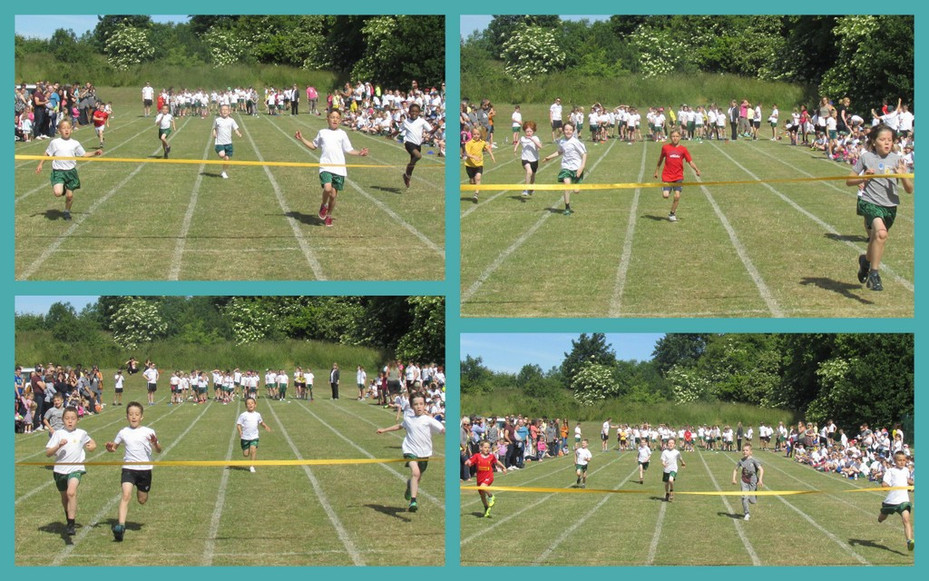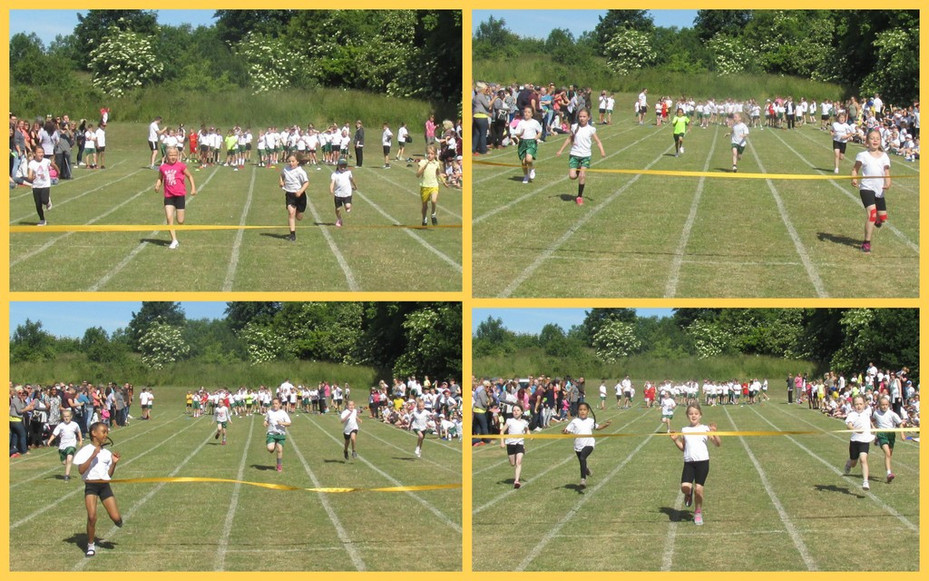 Hunstanton Visit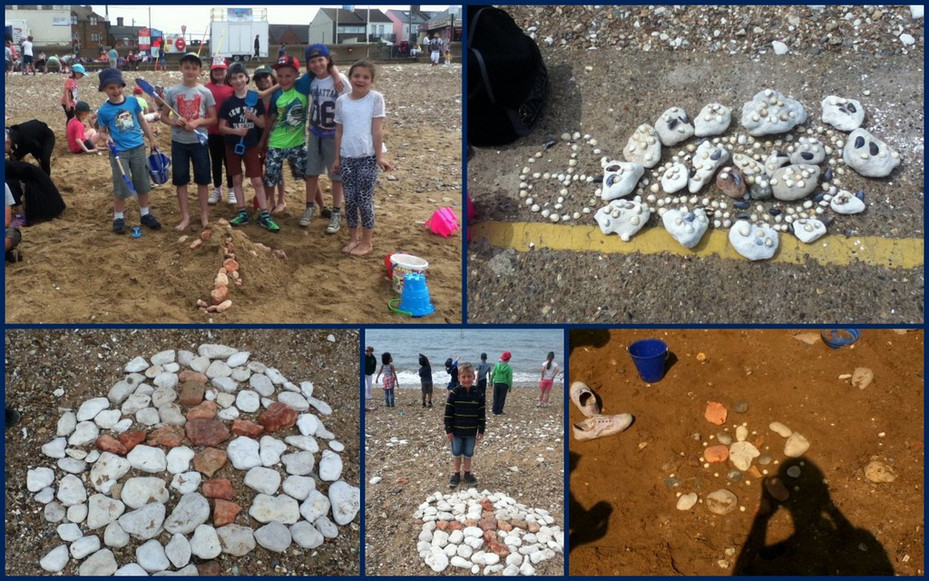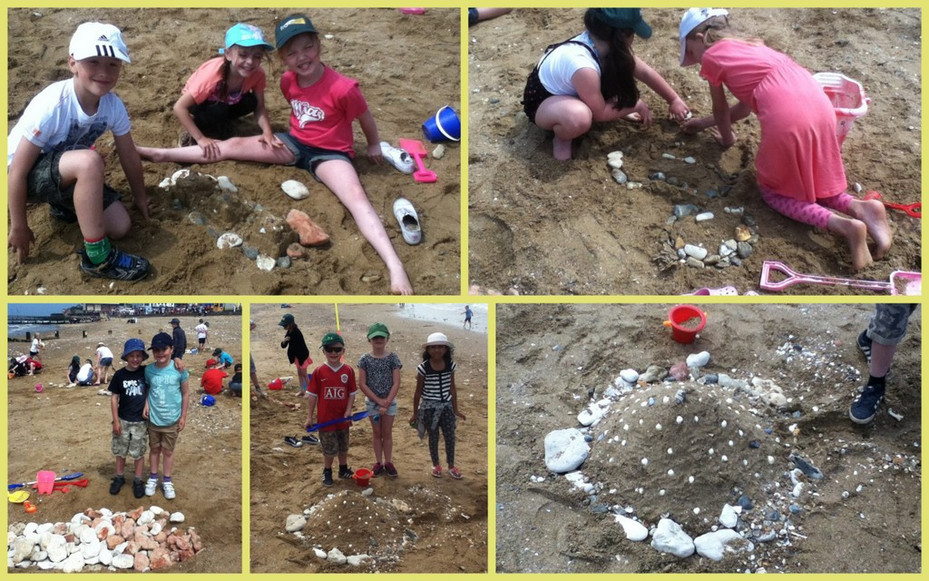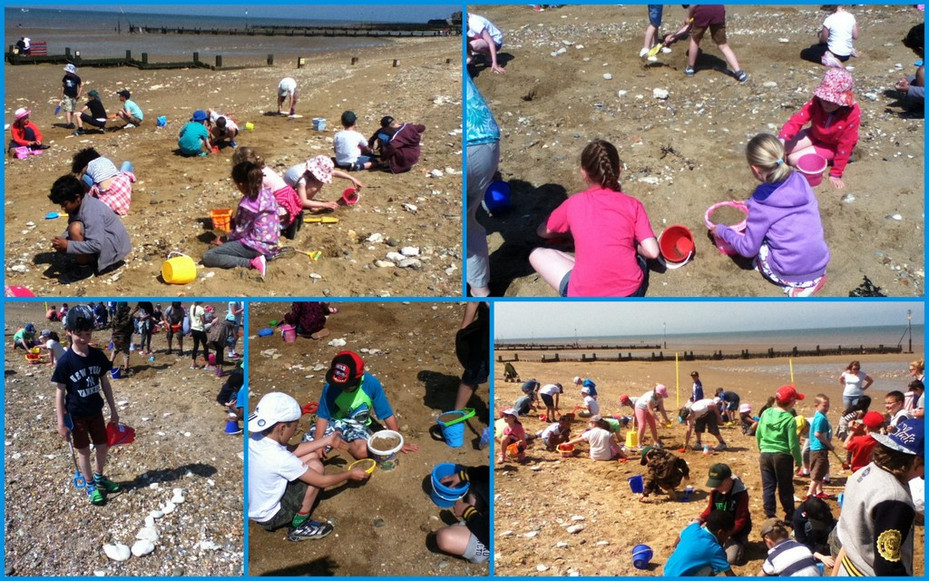 Whitemoor Lakes Residential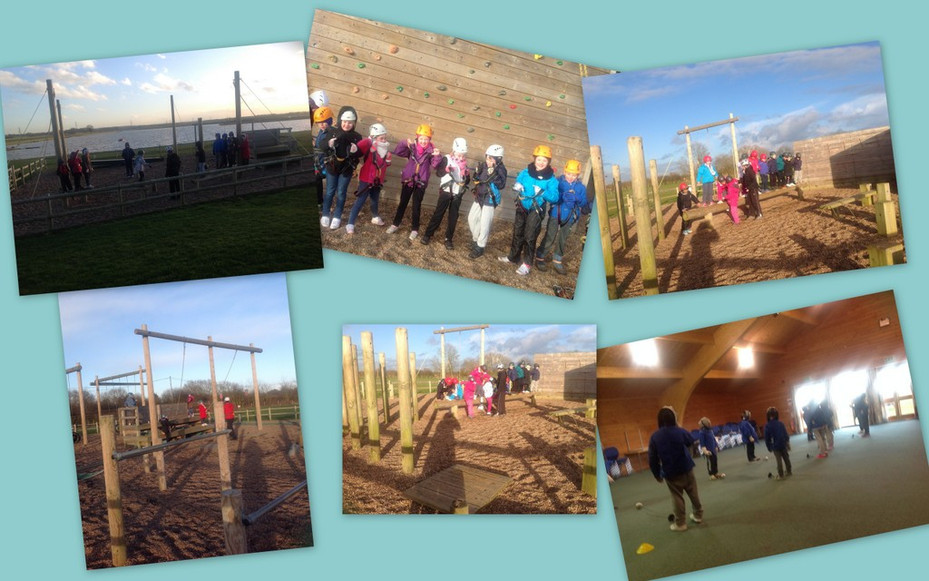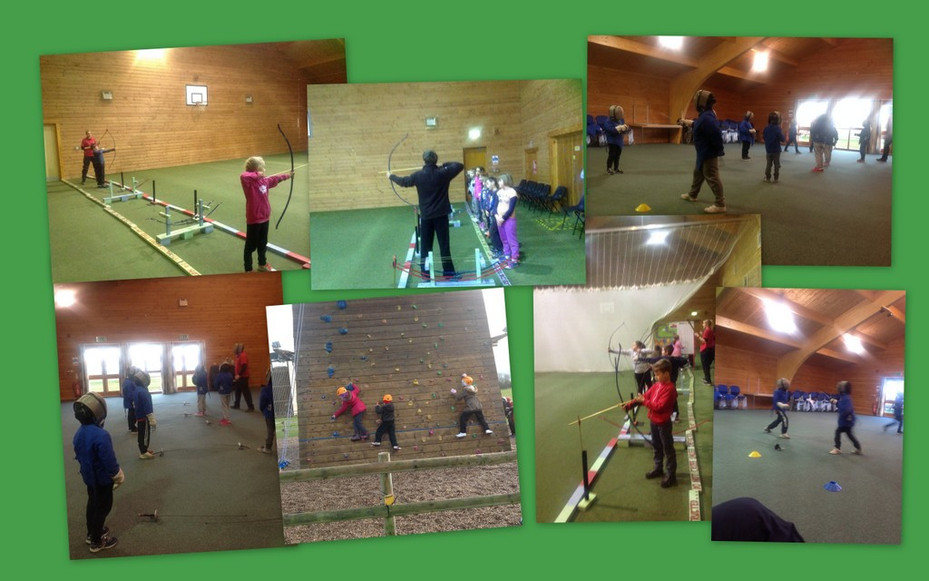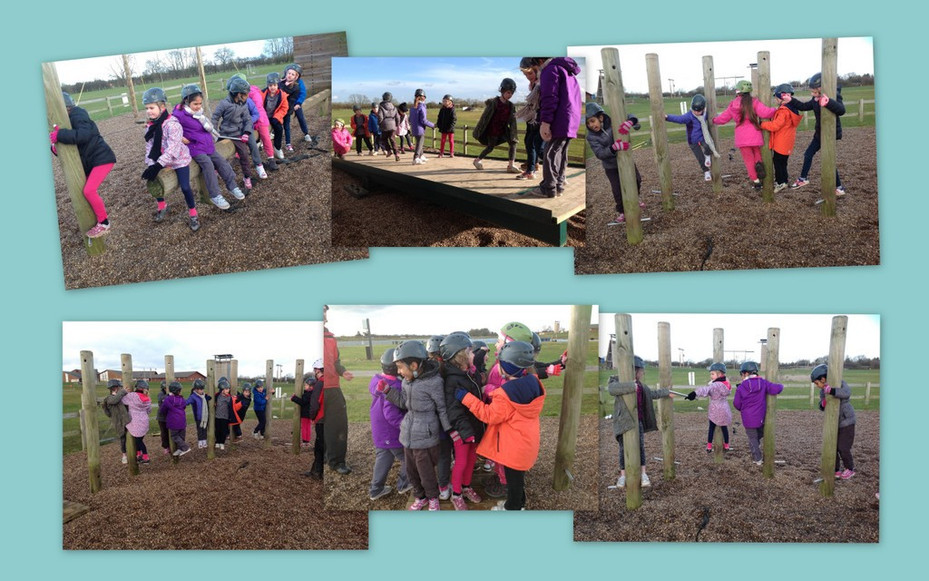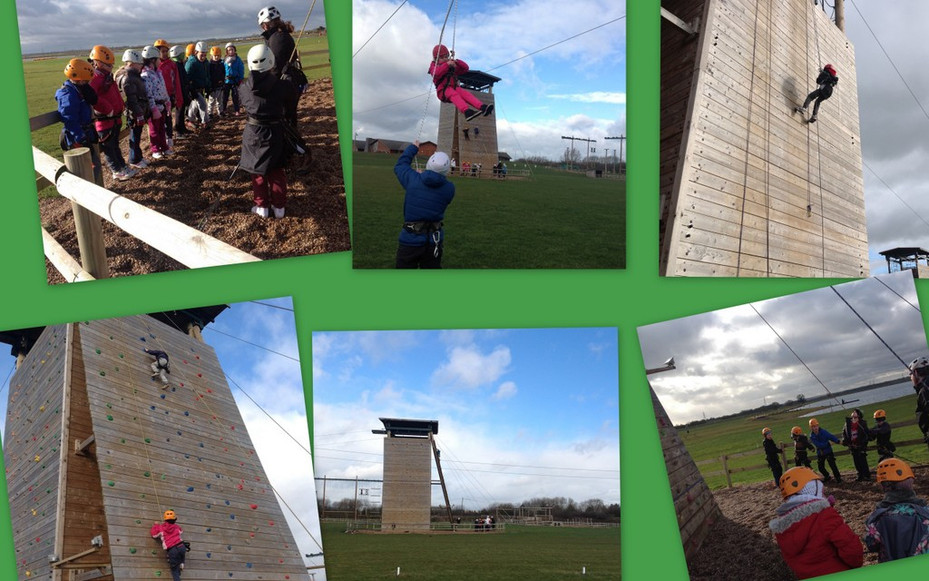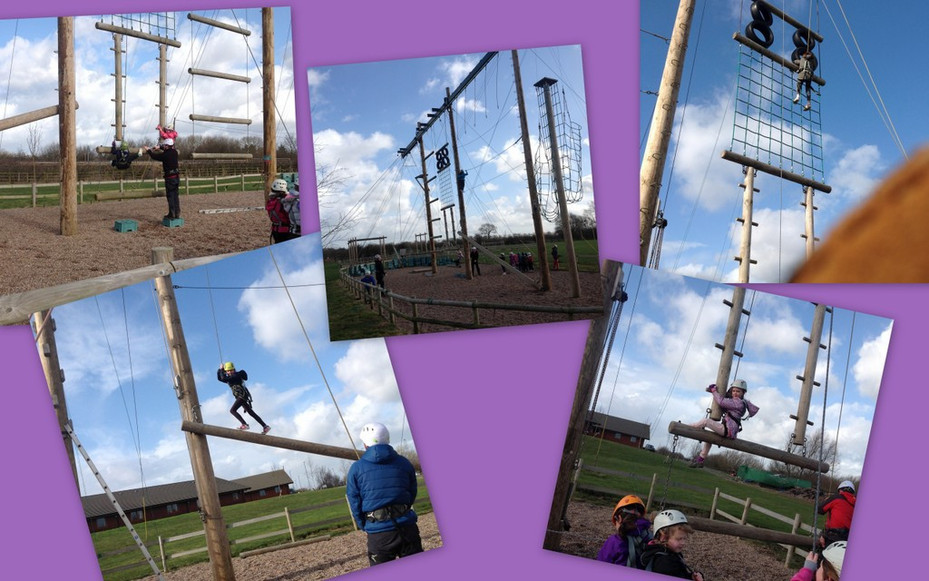 Sandwich Making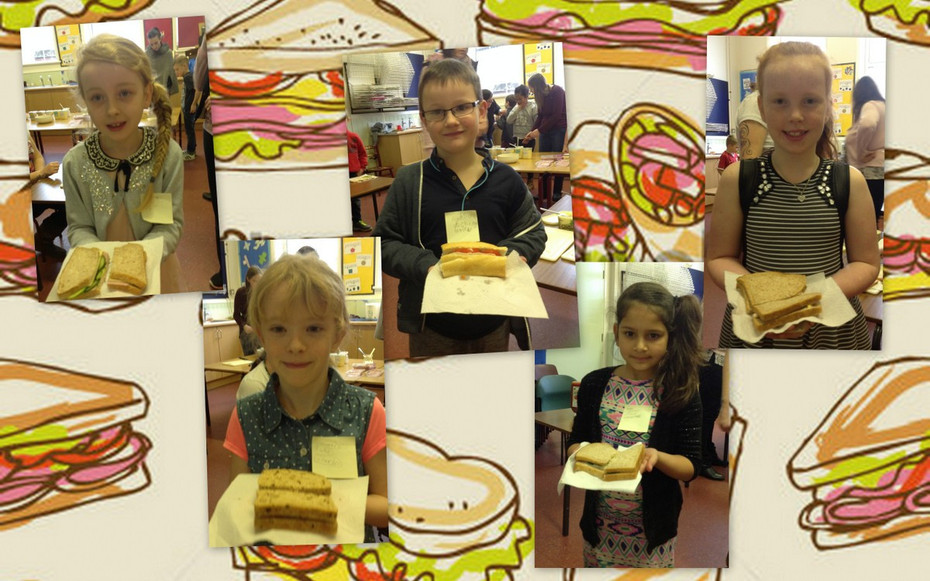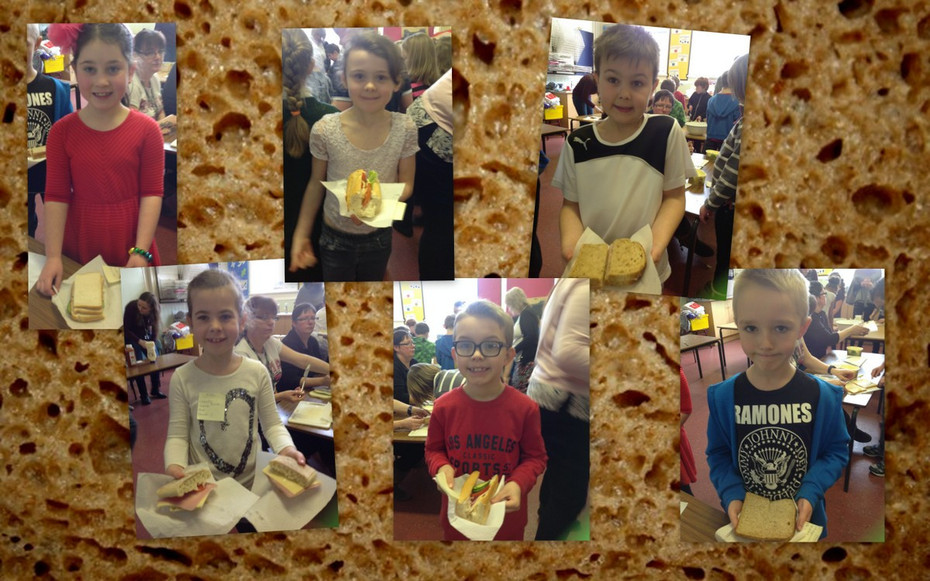 'The Christmas Code'

Egyptian Day and Exhibition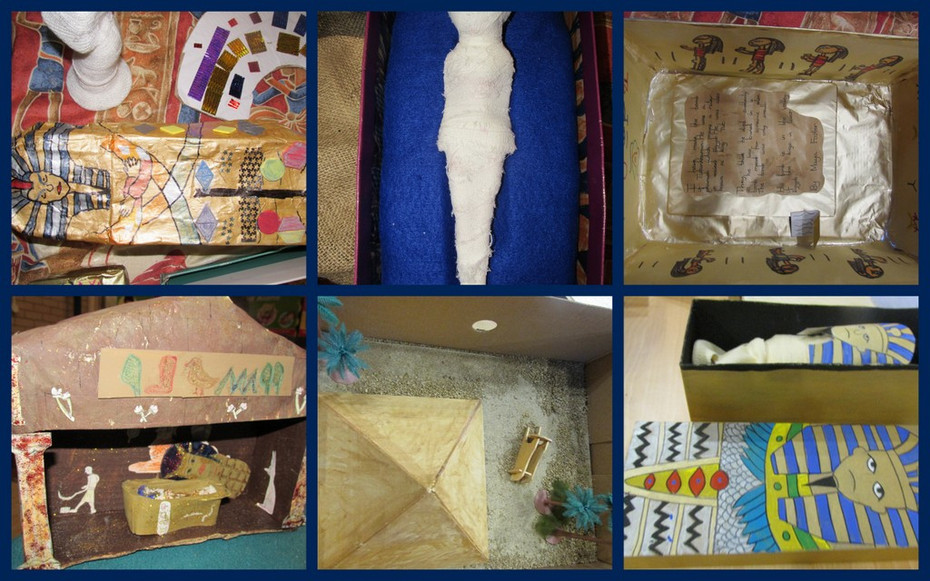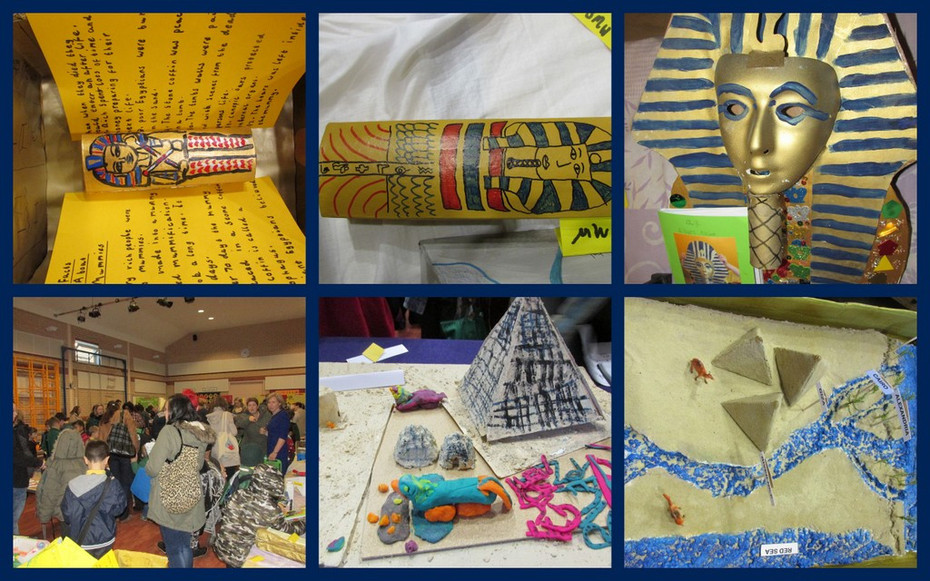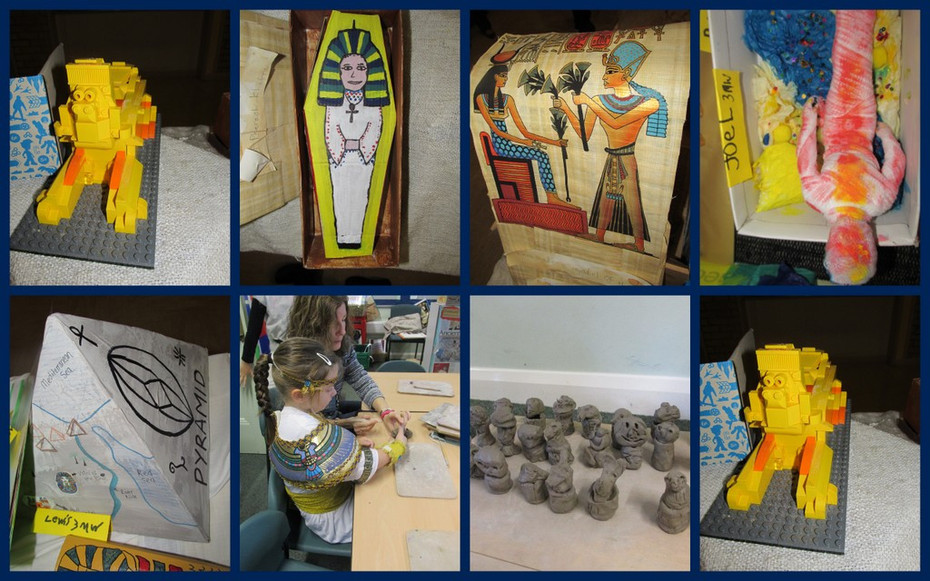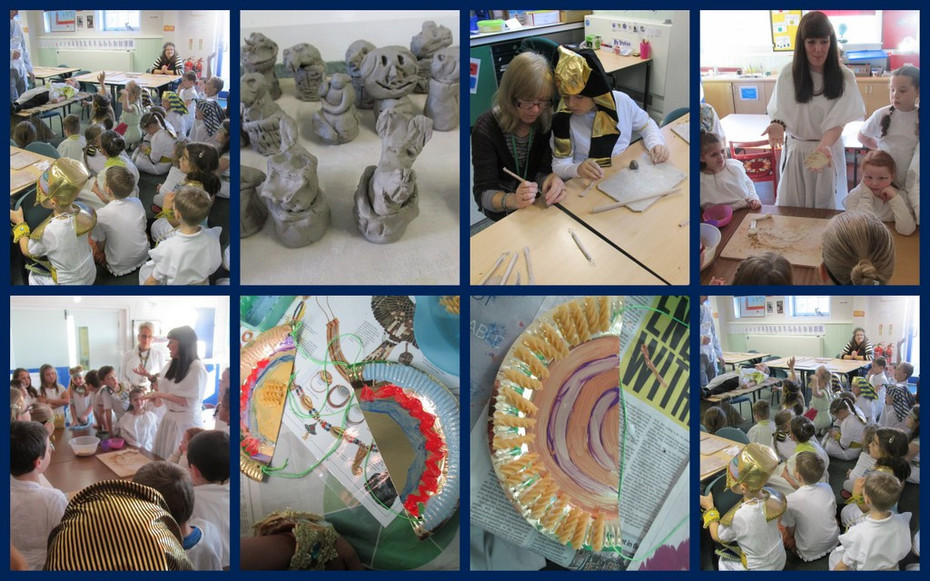 Remembrance Day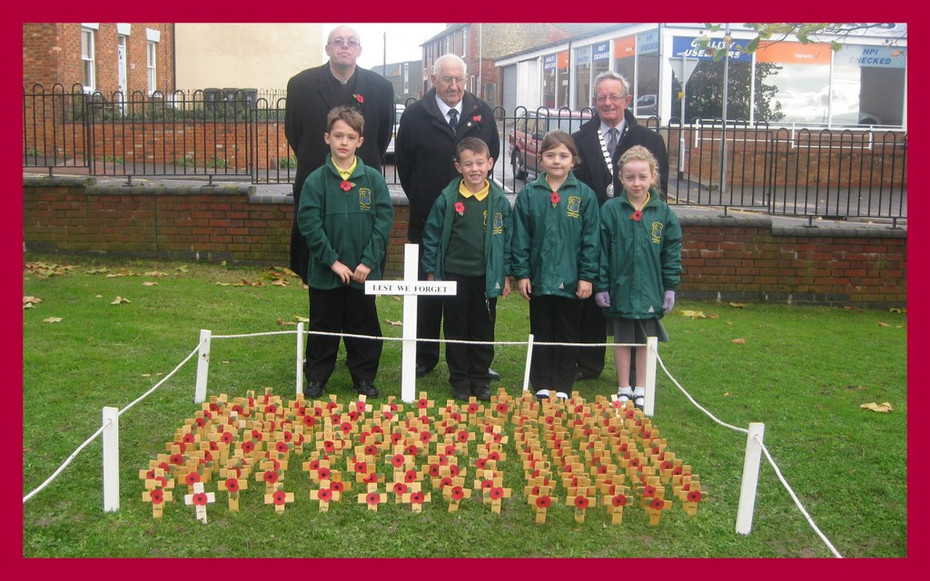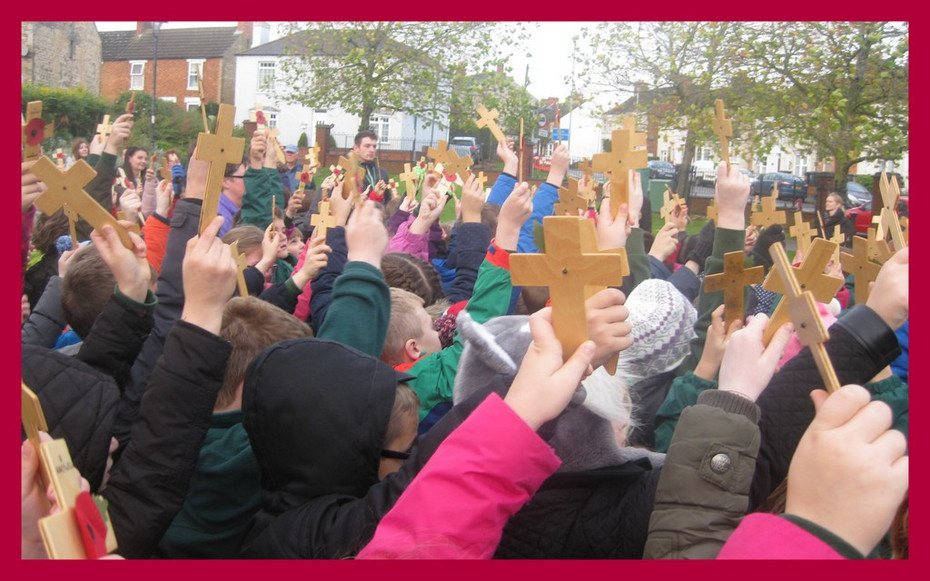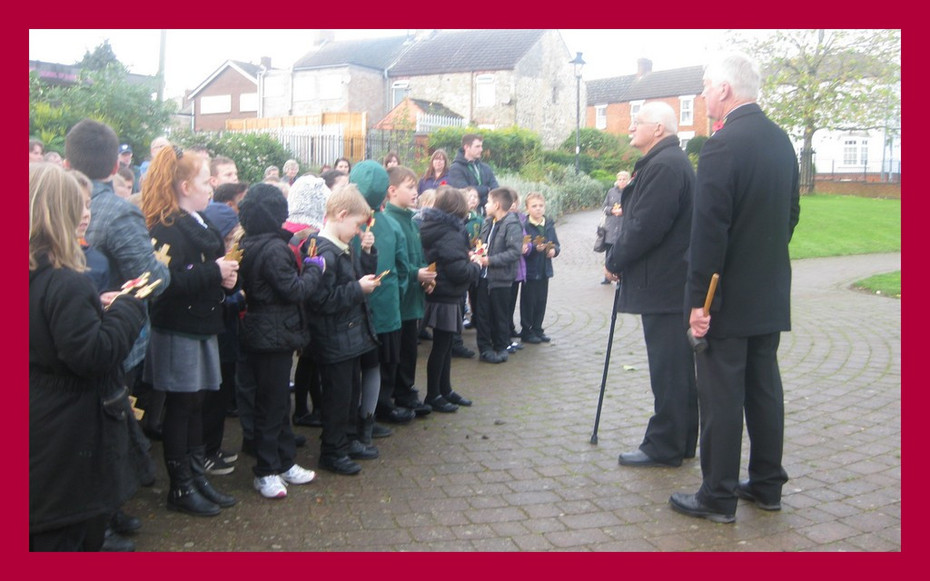 Tate Modern Visit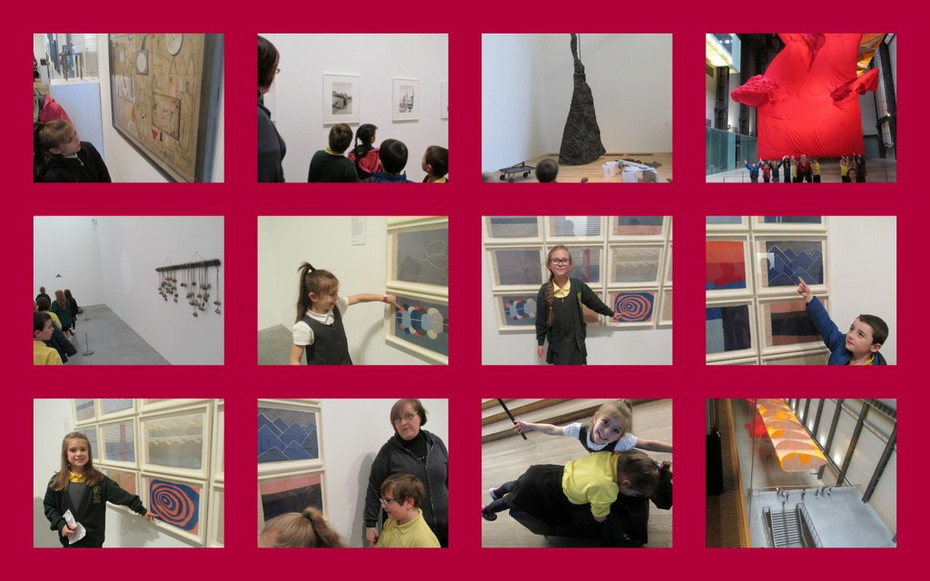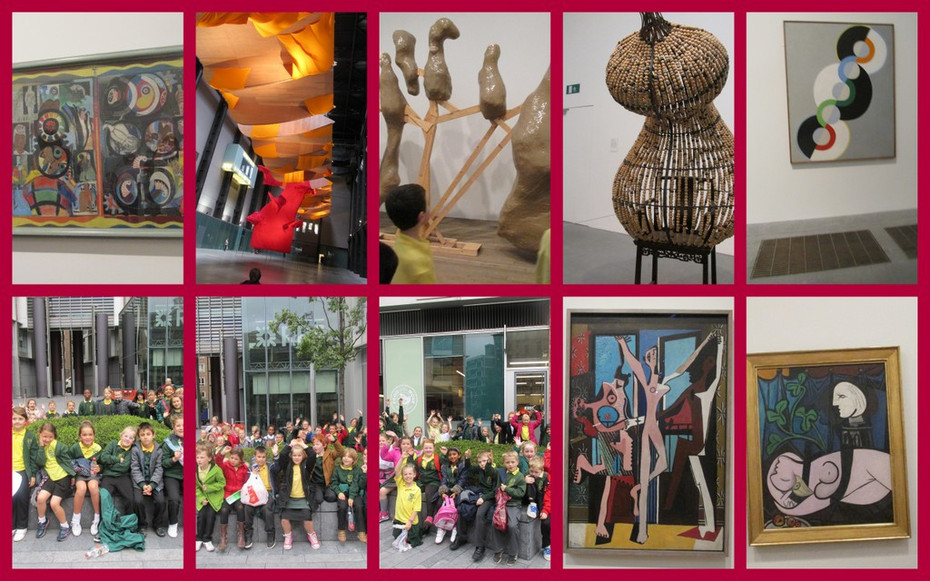 Abstract art by 3TM and 3MW

The children are currently studying modern art, which included a visit to the Tate Modern on 23rd October 2014.
In this lesson they viewed some abstract art and had a go at creating their own versions, first by drawing lines across a page, straight or curved and then mixing and using poster paints they filled in the shapes constructed on the page.
-------------------------------------------------------------------------
Year 3 Sports Day July 2014

Our Hunstanton Trip

The children had a lovely day at the seaside. They made beach art inspired by Andy Goldsworthy's art in nature.
Our Fantastic Volcanoes
3MW other classes to follow....
Sandwich Making
Our amazing time at Whitemoor Lakes
Georgia O'Keeffe sketches

3FR
3MR
3TM
Egyptian Day
Our Christmas Nativity at St Peters Church
Congratulations to Year3 and 4 Hotshots for coming 1st at The Basketball Tournament on Saturday 8th December !
Our Exhibition of Egyptian Projects
Year 3 children have produced some wonderful pieces of work based on their Egyptian studies. The art mediums used range from clay, paper mache, cakes and sand to lego and square stones in their building of pyramids and tombs. Well done year 3 for a lovely show of work!
Our visit to The British Museum
We had a busy day looking at the many artifacts and statues, Painted Mummy cases and how bodies were mummified at The British Museum.
The visit was based on a book that we are reading called The Star Bearer, A Creation Myth from Ancient Egypt.
3MW Animals of the Jungle
Some of the work in progress from 3LB
3MR'S Work The Snake River
Volcanoes
Our Fantastic Reading Morning !
Year 3 had a very successful morning, selling books and cakes and sharing their favourite reads with adults, family and friends.
Thank you to all parents for your donations and support, the children had a lovely time!
3MW Canvas paintings

3MR
3FR
3LB
This week Year 3 have been celebrating World Book Day. Lots of the children came dressed up. I (Shannon) came as Matilda from the book by Roald Dahl. I (Georgia) like the Princess books because I like Sleeping Beauty. We have also had World Maths Day this week and we came as are team point colours, we collected diamonds and the Red Team won.
By Georgia and Shannon.
Below Our year 3 winners of World Book Day costumes.
Lovely work and new skills learned in 3MR
The children worked with pastels and paint in the style of Georgia O'Keeffe.
Work also by 3MW inspired by Georgia O'Keeffe.
Our Egyptian Exhibition
Our Egyptian Day
Take a look at our lovely work and the fun we had making canopic jars and necklaces, solving puzzles and making a pyramid on the day.
Whitemoor Lakes Residential
The children had a lovely time away taking part in lots of activities including fencing, High ropes, wall climbing and archery.
Our Nativity

Our Gallery work
In year 3 we worked on our own little canvas to produce our own masterpieces based upon the work we looked at by Paul Klee . Please scroll down to view.
We also ended the term with a trip to the Tate Modern to view lots of different displayed work which helped us understand the work we had covered.
Our Tate Visit
3LB's Modern Art
3MR's Fantastic paintings
3MW's Lovely work
National Poetry Day 2012
Our Star Facts and poems
Year 3 have done some beautiful pastel drawings, working from pictures and shapes done by Paul Klee.