Pupil Voice
Scroll down to see our Junior Road Safety Officers, School Team Captains our School Council


Our Team Captains
2016-2017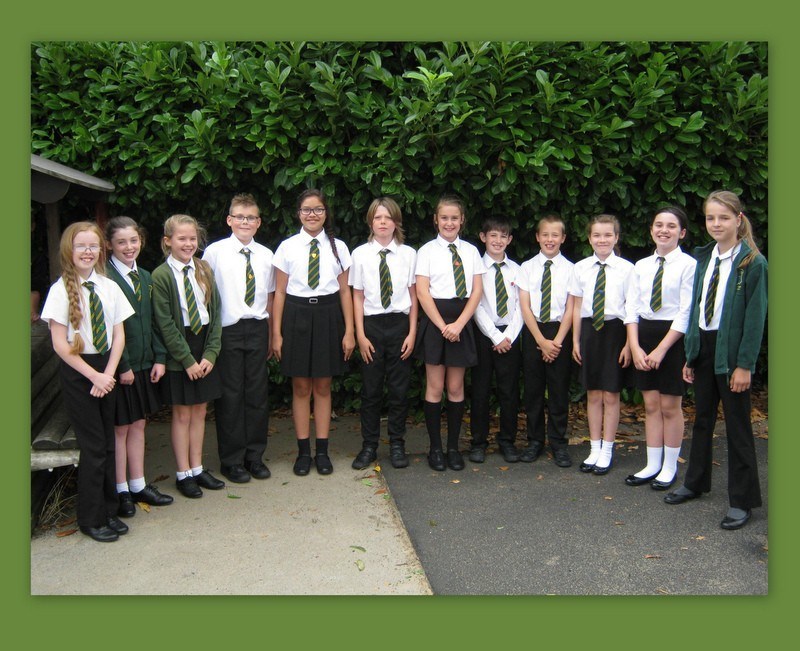 2016-2017 coming soon
Junior Road Safety Team
The JRSO Team had an assembly on Road Safety.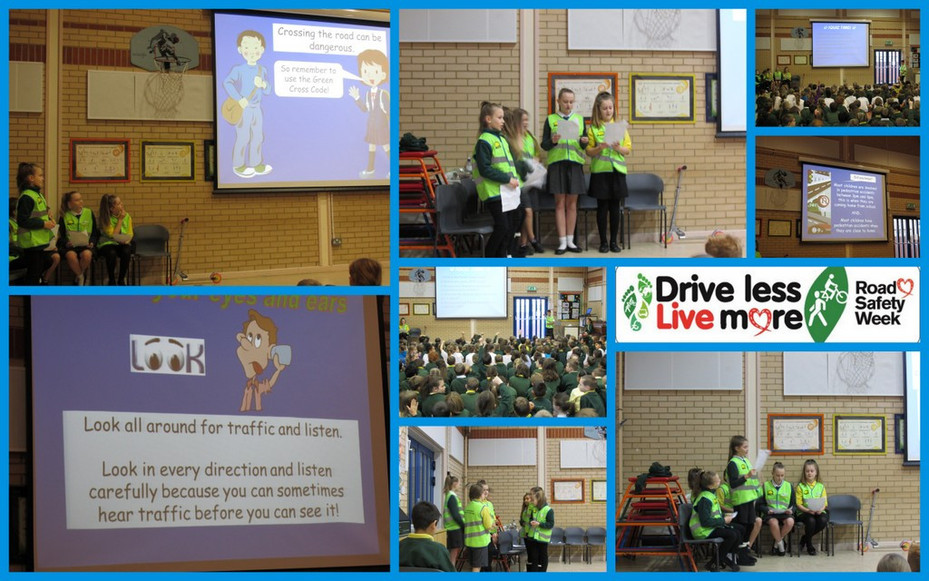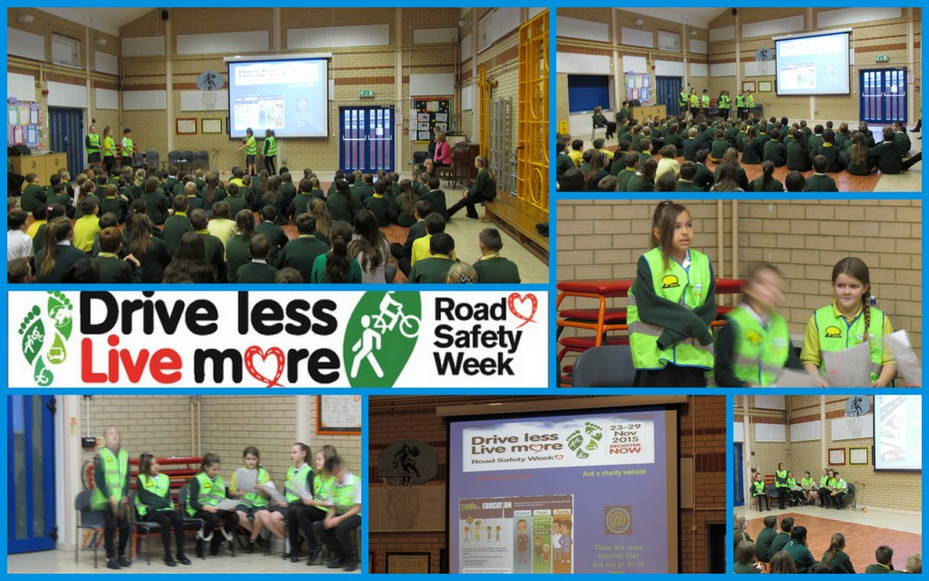 Healthy Lunchbox Campaign
Eco Team have been working on a new project across the school. The children all had a chance to try different foods. This will help them to bring in a healthier lunchbox.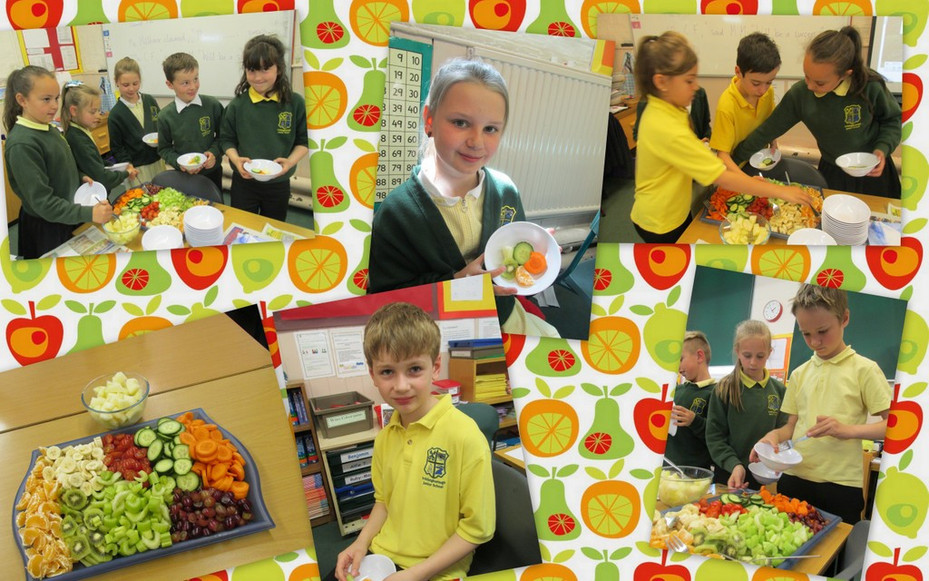 Our School Team Captains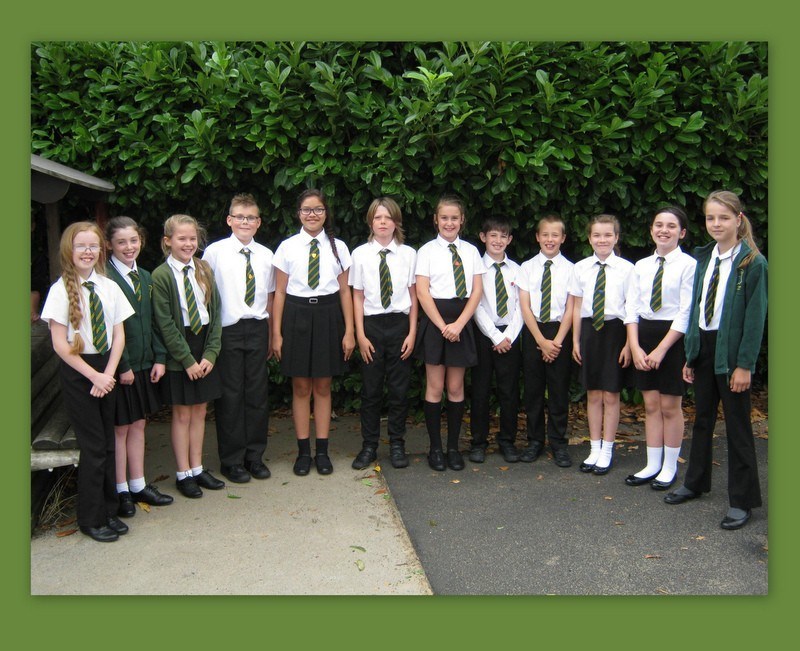 Junior Road Safety Officers, Eco Team to follow..
------------------------------------------------------------------------------------
School Council Caring about our Environment
Our visit to Irthlingborough Lakes and Meadows
Our School Junior Road Safety Officers

The Road Safety Officers held an assembly for the Designing a reflective trainer competition. Here are some of our winners below.
This November the J.R.S.O' s held an assembly on how to be safe when crossing roads.
Money raised for Nanna
On Tuesday 1st May NANNA attended our assembly to be presented with a cheque for £500 by the School Council. During the last term the children have been raising money for NANNA in many different ways! The school held a mufti day with the theme of animals and raised £305. 5SB raised £35 making cakes, 4FW raised an additional £70 through a raffle and 4MG raised £90 by making and selling cakes . Well done to everyone!